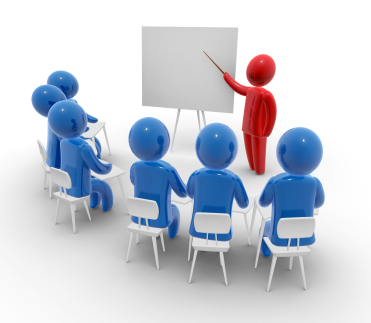 When you're planning an Onstream Webinar, you want to be sure that there will be an audience. If you let the world know you need something, it will provide it. In other words, tell people about it. There are many ways that you can get a good number of people to come to your webinar.
These suggestions are tried and true methods of gaining an audience for webinars. Your webinar costs quite a bit of money to put together. Here are a few ideas that won't cost you further funds.
Sales Page – Your website is one of the best assets you have for online marketing. With all of the social media that is connected to your website, it's like a port. Create a great sales page with information on all the webinars and products you have available for sale.
Blogging – Writing a blog gives your customers plenty of information. This is a great place to share information about your webinar. If you have blog posts that discuss what you are going to talk about at your webinar, you can also link to your webinar page. This will increase the interest in your webinar.
Twitter – Tweeting about your webinar is a great way to share short blasts of thoughts about your webinar. This also provides a different platform to reach your target audience. Some people don't have time to read blog posts or browse Facebook to find your information. Include links here too for your followers to go directly to your webinar page.
Facebook – With Facebook pages, you are able to perform polls, take questions and share links. You could also post some teasers on your Facebook page with snapshots of a few slides. Don't share too much information; you want people to go to the webinar. Not only can you use your company's Facebook page to do this, you can also share it on your personal Facebook page.
A few other ideas that you could use are things like joint ventures and affiliate marketing. They might cost a bit of money but are great tools to have.
With social media marketing being such a powerful resource today, it is important to use it to your advantage. Link building is the key to getting people where you want them to be.
The last thing to do is use your webinars to create more connections. When people sign up, you should create a mailing list. When they sign up for the webinar, you can ask them for permission to send them more information. This creates another tool for your next webinar.
Using these tips in addition to Onstream Media's industry-leading communication solutions can help you create a webinar that really delivers to your target audiences.