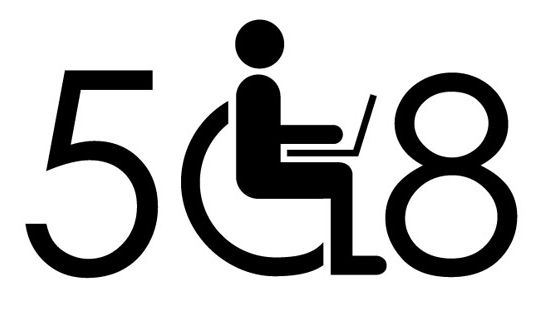 When Section 508 was passed, it created a requirement for all federal government agencies to make their communications more accessible to people who have disabilities. This includes all electronic and information technology. This Section was created to help eliminate the barriers that can keep people with disabilities from obtaining important information everyone else has access to. It was also intended to help agencies develop new technologies to provide information in a way everyone can benefit from it. These requirements mean every federal agency must ensure all employees and the general public, regardless of their disability, must have comparable access to training and informational media, including webinars and on-demand videos available on a website, so everyone is equally informed.
Section 508 was initially designed for federal agencies; however, state and local agencies are also jumping on board with adding closed captioning to their media. This is due to the Americans with Disabilities Act, or ADA, which requires both state and local agencies to make concessions to meet the needs of everyone, including those with disabilities. This means they must provide their services, programs, activities and employment opportunities equally to everyone, even when that means making changes to the way they present these activities and services so everyone can understand the information presented. The only exception is when these changes have a detrimental impact on the program.
Despite the fact Section 508 is meant to create equality and easier accessibility for everyone, commercial entities are not required to follow the requirements, with the exception of those that are federally funded or have a contract with a federal agency. Therefore, it is important for many businesses to consider the use of closed captioning and other accessibility methods to ensure their webinars, teleconferences and other informational services are available to everyone. Even if you aren't required to follow these regulations by law, it can be beneficial to you because you will be able to reach a much wider audience. Onstream Media has all the tools to help make your communications easily accessible to your entire audience.