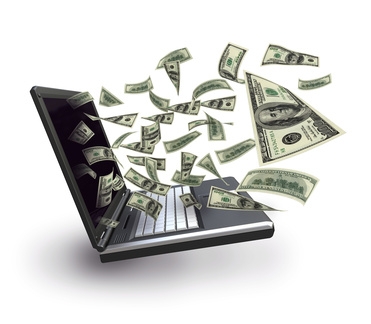 There is so much information available on the Internet for free. If you are going to be using Infinite Conferencing for your webinar, you need to know how to get people to buy it, especially if you plan to use it to generate income. Understanding how to get people interested in your webinar over the free content is important.
Expert Accessibility
Online content is great, but what if you have questions? One of your selling points for your webinar should be accessibility to an expert in the field. Your attendees will be able to ask questions and get immediate answers. That type of information is invaluable.
Develop Trust
People are often loyal to one company over others. Use this to your advantage. Make your company the trusted authority in your field with your webinar. One way to do this is to use customer testimonials to sell your webinar. When you send out your invites, include a few testimonials to show the value of the information you provide.
Interactive Features
In addition to having questions answered right away, your webinar will engage your audience. Reading written content online isn't engaging. Instead, your webinar can include charts and PowerPoint presentations to show attendees the information. If you implement chat features and polls, your attendees can interact with the presenter and each other throughout the presentation, making the experience more valuable.
Even though free information on the Internet can help your audience, charging them for your webinar through Infinite Conferencing can give them the information with personality. It also helps you better tailor the information to your specific audience. The only thing you have left is to convince them you are worth it.
Onstream Media's Infinite Conferencing division offers a suite of audio- and Web-conferencing services that can be customized according to your needs for professional, seamlessly run meeting and events.