Recent Posts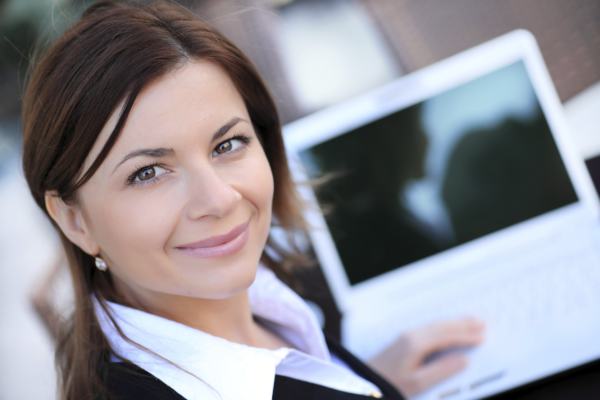 Read More
Tags: web conferencing, web conferencing tools, Web conferencing Best Practices;, teachers, education, teaching
As a business, it is important to reach out to potential clients so you can increase your revenue. Simply relying on more traditional methods of marketing and advertising can be effective, but if you pair those with newer methods, such as web conferencing, you can expand your reach. When you expand that reach, you will be able to grow your business that much faster.
Read More
Tags: web conferencing, marketing, sales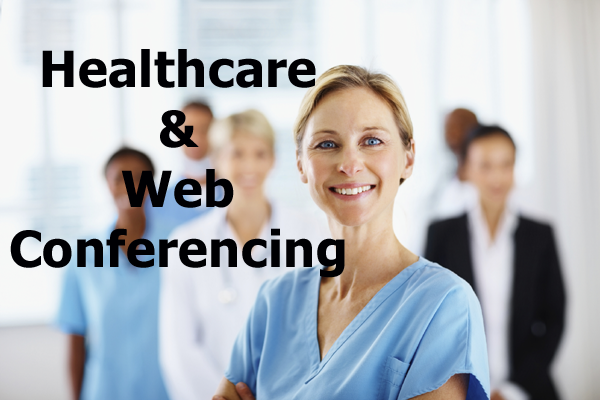 The healthcare industry relies heavily on new technology to find new ways to treat patients and network with other doctors to help improve the healthcare experience. One of the ways in which the healthcare industry can use advances in technology to its advantage is through the use of web conferencing. Through the use of web conferencing, doctors can reach out to patients, medical professionals and others with whom they need to interact for various reasons.
Read More
Tags: web conferencing, web conferencing tools, virtual meetings, healthcare, physicians, medical professionals, virtual events, doctors, web conference