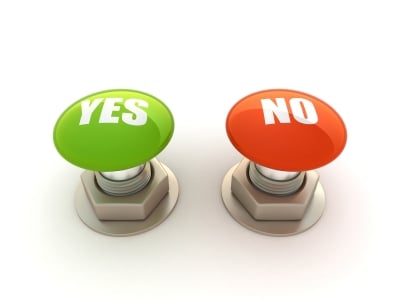 Hosting a webinar can seem like a potentially daunting experience, especially if you have never undertaken one yourself. Professionals can help you make your webinars seamless and rewarding both for you and your audience.
In the meantime, there are a number of factors to keep in mind when planning your webinar, no matter what your industry or topics.
Some "Do's" of the webinar, as cited by experts in the field include such advice as selecting your topics and presenters very carefully. Non-relevant content or a droll presenter can harpoon even the most carefully planned event. Another piece of advice is to keep your presentation under an hour, including your question and answer period. A bored audience will stop listening sooner than you can wrap it up, and major points might be lost on them. Also, be impeccably professional by starting on time, and stopping on time.
Be sure to be your own best marketer and promoter by blasting emails, direct mail, banner ads and posts within social media networks and blogs to get the word out about your webinar. Boosted attendance will only happen through diligent spreading of the word about your presentation. Use professionally rendered materials, including slides, and be sure to record and archive the experience for later viewing or sharing.
If you are a presenter, rehearse, rehearse, rehearse. Be pumped up and enthusiastic about your presentation, and speak clearly and get straight to your points.
Professionally ill-advised webinar moves include misleading titles and using this forum to sell your products or services. They should be informational and educational only, and feel free to invite your customers to the presentation! Also, never underestimate the value of a good moderator as key to the success of your webinar; do not use an inexperienced presenter as a featured speaker.
Don't forget to follow-up with no-shows or to get feedback from participants. Their input can prove invaluable to future presentations.