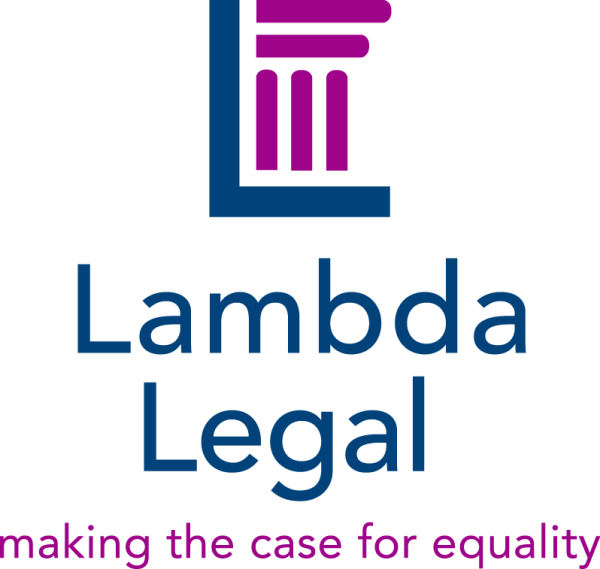 It's not unusual in this increasingly global marketplace to find an organization with multiple offices filled with employees who must work together – despite location – to meet the needs of customers. It would seem almost impossible to hold regular department meetings without incurring the costs of travel and productivity downtime.
But Fran Goldstein, deputy director of Lambda Legal, helps to oversee over 85 employees, 32 board members and five offices – all from the comfort of her Manhattan office with the help of Infinite's phone conferencing services.
"We live and die by the conference phone. It's the best way we can keep everybody informed," Goldstein explained. "Of course, we email and have onsite meetings. But teleconferencing allows us to hold department and committee meetings literally at the touch of a button."
Lambda Legal is a national organization committed to achieving full recognition of the civil rights of lesbians, gay men, bisexuals, the transgendered, and people with HIV or AIDS through impact litigation, education, and public policy work. With offices in New York City, Los Angeles, Chicago, Atlanta, and Dallas – plus a national headquarters to stay in contact with – Goldstein said, "that's a lot of meetings."
In fact, the organization has five board committees that meet monthly, a biweekly staff meeting, and myriad weekly department meetings. "Teleconferencing is much better than email because email can be misunderstood. The tone or inflection isn't always clear in an email. The ideal way to communicate is face to face, but it's not the most efficient or cost effective."
Infinite allows its clients to set up teleconferences with no reservations. With an easy-to-use, fully automated teleconferencing service, Goldstein said her colleagues around the country set up their own conferences when they need to "meet." The call planner sends a group email with call-in number and entry code to anyone invited onto the call.
Lambda Legal set up a corporate account with Infinite and now enjoys one bill at the end of each month with itemized charges for actual usage. There's no setup fee and no monthly minimum charge.
In addition to its easy-to-use, affordable reservationless conferencing service, Infinite offers professional operators for an enhanced, more complicated teleconference. Infinite will help plan out the audio conference and customize it to the client's exact needs. A typical higher-level call, such as an earnings teleconference, might include the following enhancements by the operator: introduction of speakers, digital recording, facilitation of questions and answers and/or polling, and sub-conferencing.
Prior to finding Infinite, a provider of reliable phone and web conferencing services, Lambda Legal was using MCI's conferencing services. Goldstein said, however, that Infinite's pricing structure is much less expensive to use considering the large number of conferences and participants she engages on a regular basis. Plus, she added, "MCI is such a giant and I don't think it emphasizes customer service as well as a smaller company like Infinite. An organization like ours can be fairly independent but when we have a problem, we want a customer service department that is responsive."
"Infinite obviously trains its people really well. When it comes to this type of service I believe my experience is dependent on getting an exceptional customer service person on the phone when I need assistance," said Lambda Legal's Goldstein. "My experience so far with Infinite is that everyone is very friendly and helpful. I think the company and the service are great. No complaints!"
"Infinite makes a difficult process of being able to communicate across the country that much easier."