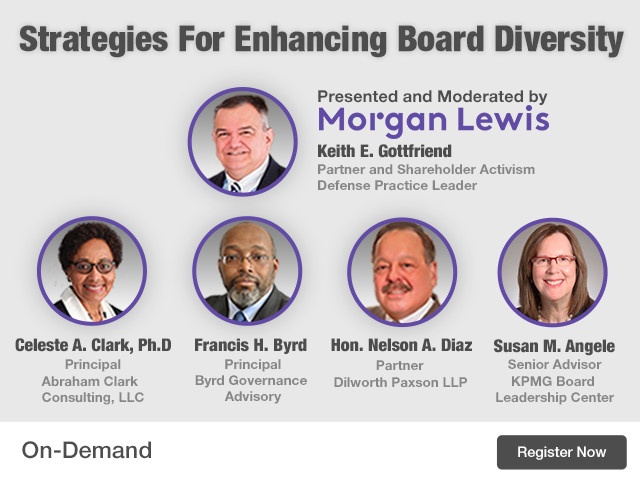 Strategies For Enhancing Board Diversity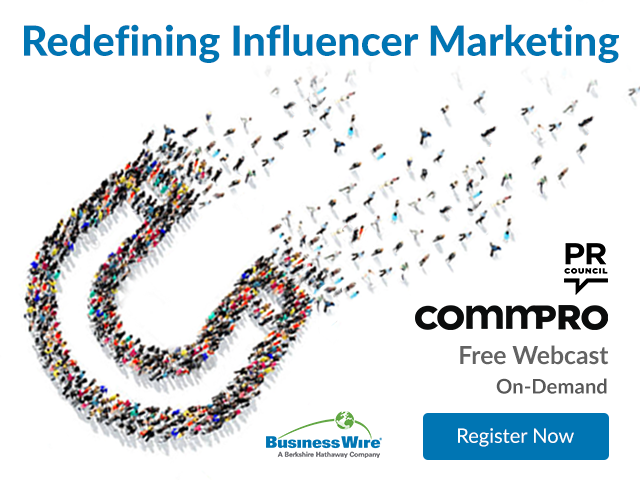 Redefining Influencer Marketing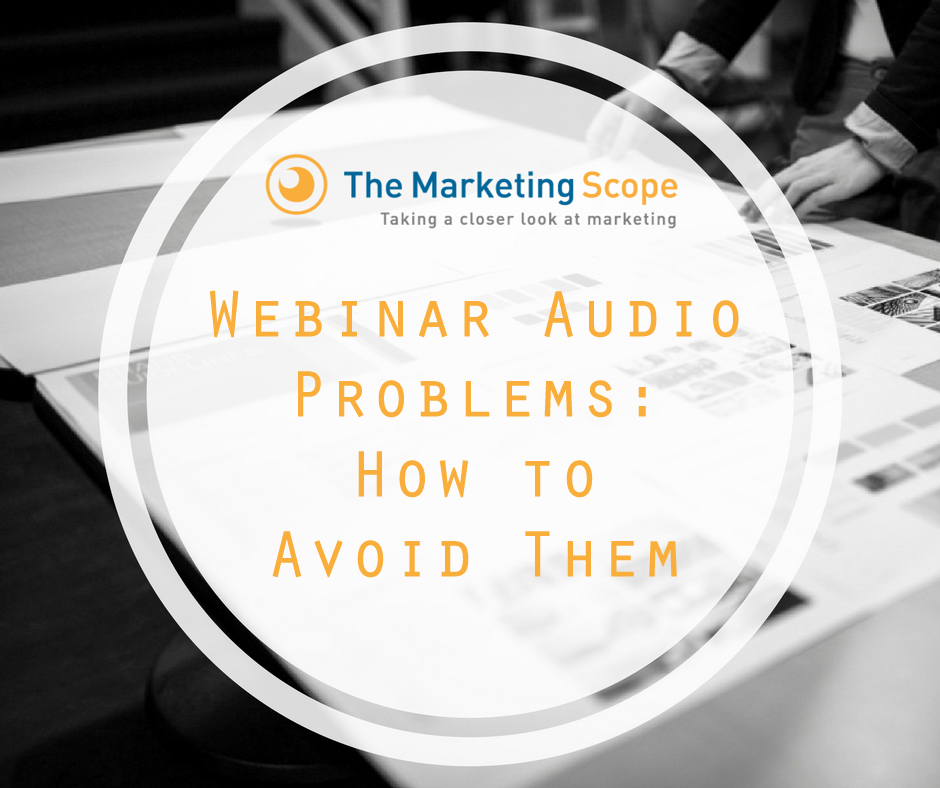 Webinar Audio Problems: How to Avoid Them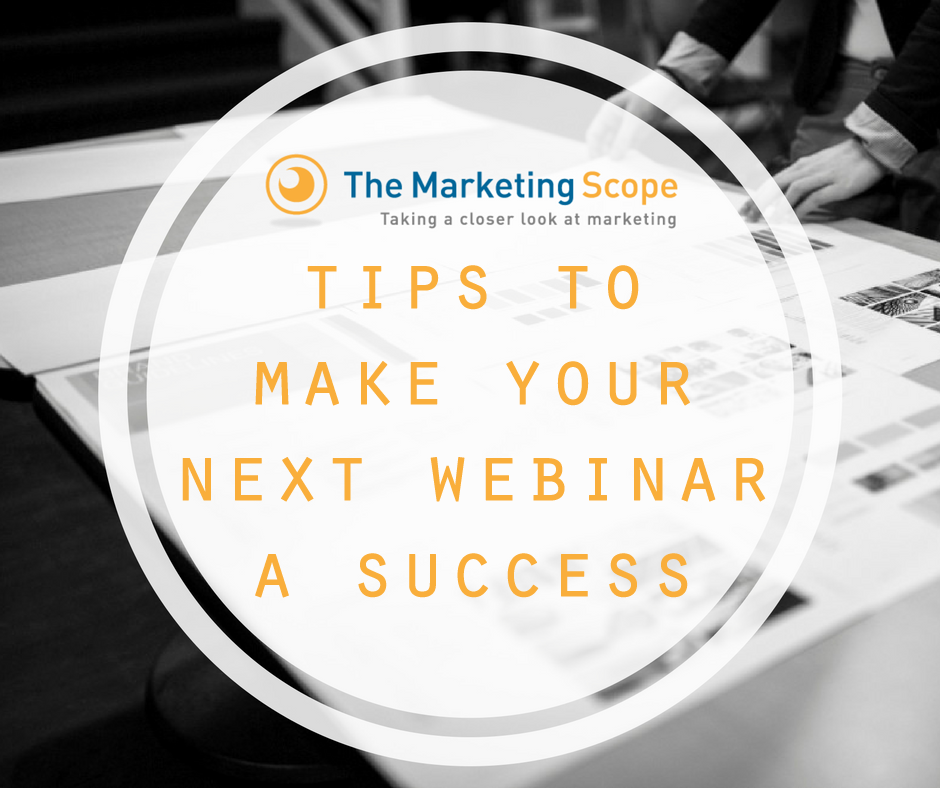 Tips to Make Your Next Webinar a Success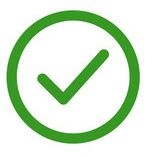 Compare: Onstream Webinars vs GoToMeeting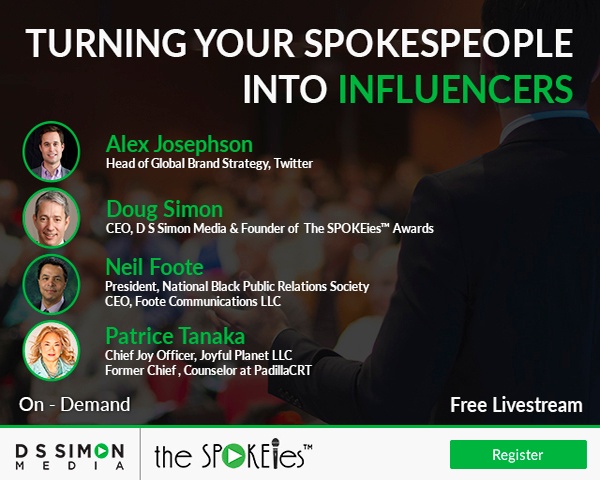 Turning Your Spokespeople into Influencers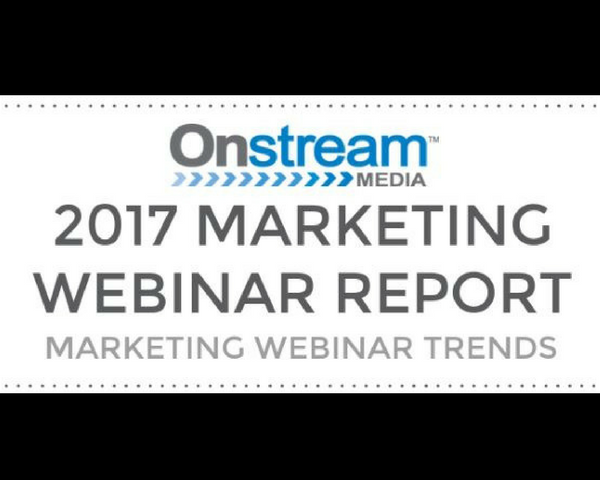 Marketing Webinar Infographic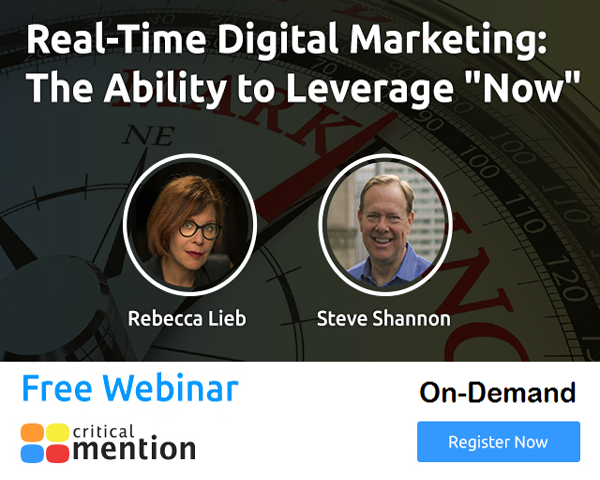 Real-Time Digital Marketing: The Ability to Leverage "Now"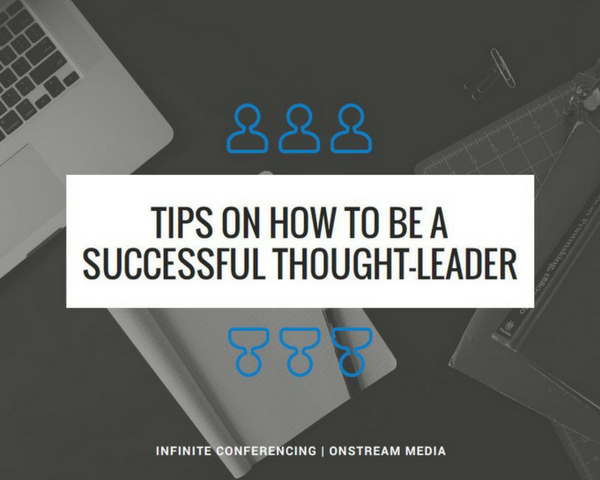 [eBook] Tips for Becoming a Successful Thought-Leader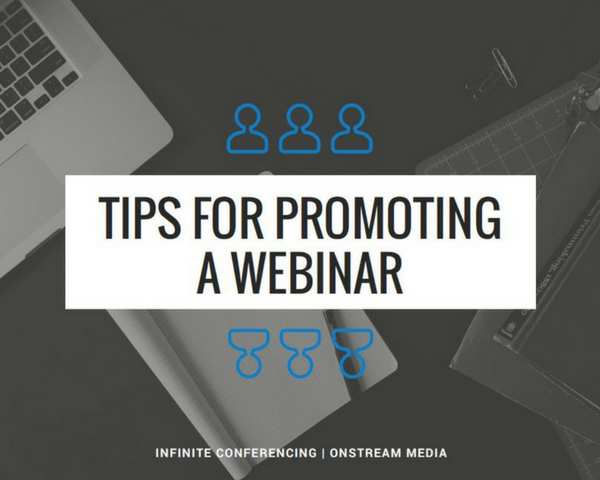 [eBook] Tips for Promoting a Webinar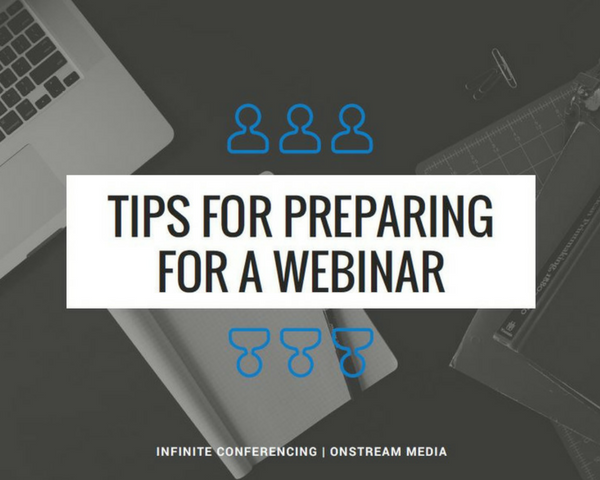 [eBook] Tips for Preparing for a Webinar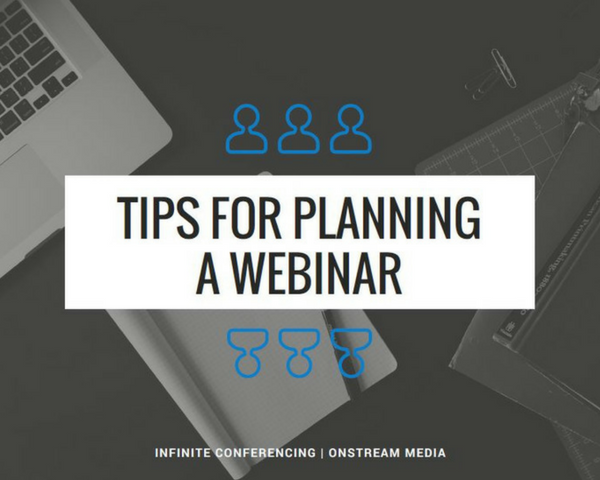 [eBook] Tips for Planning a Webinar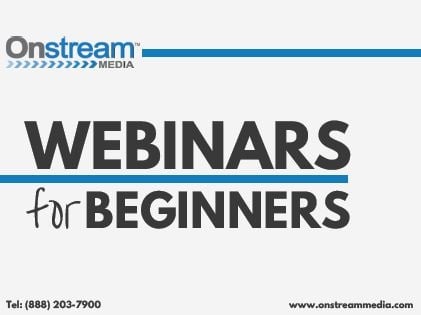 [eBook] Webinars for Beginners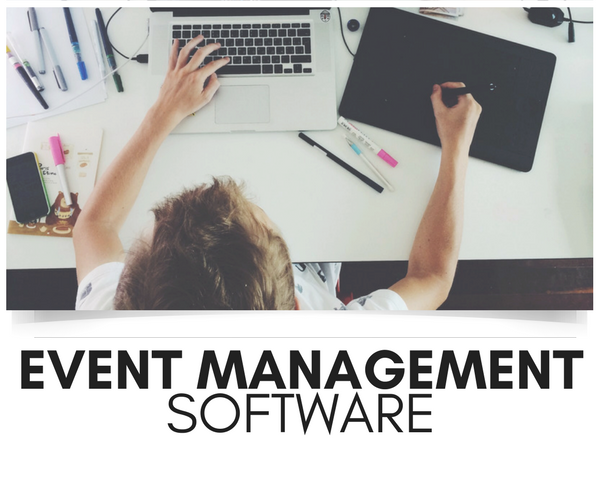 Event Management Software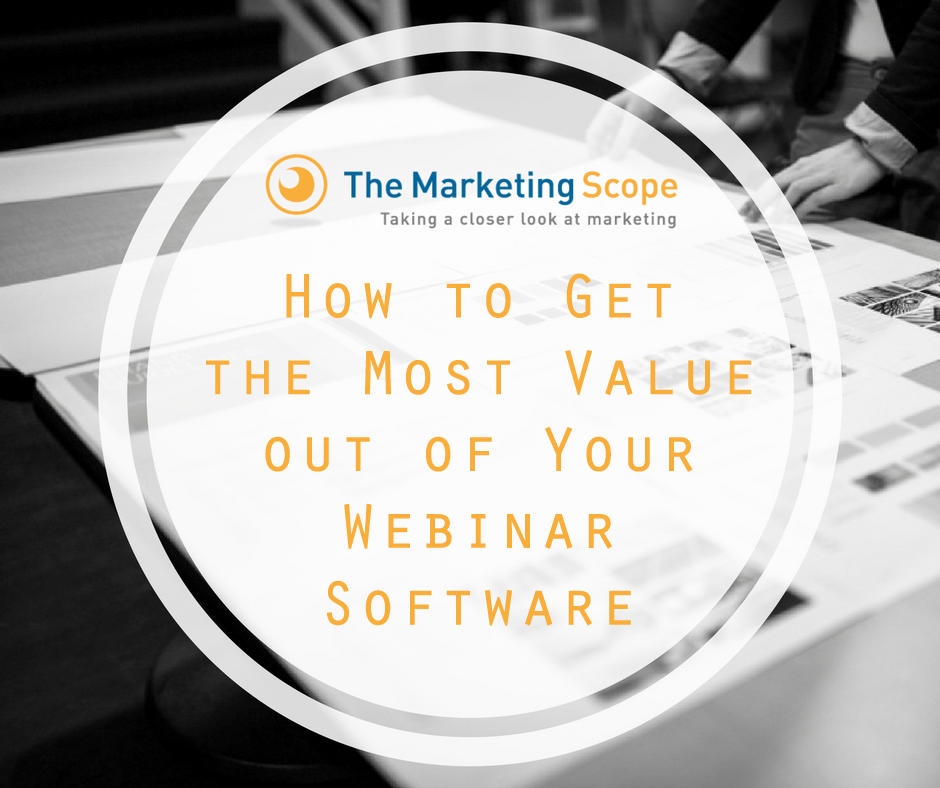 How to Get the Most Value out of Your Webinar Software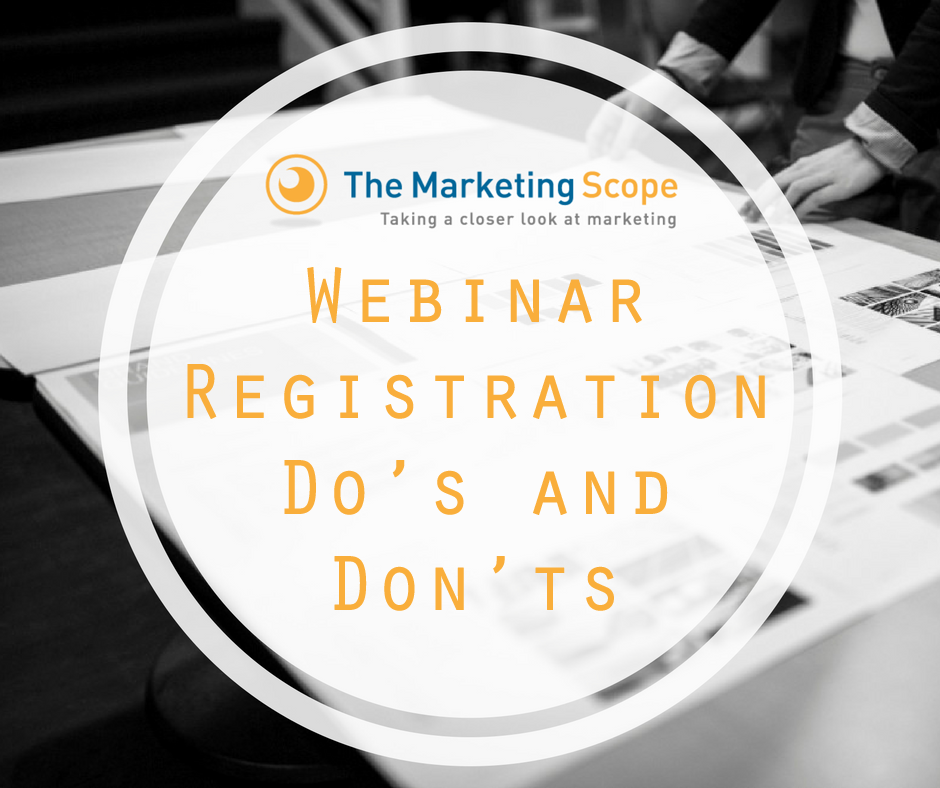 Webinar Registration Do's and Don'ts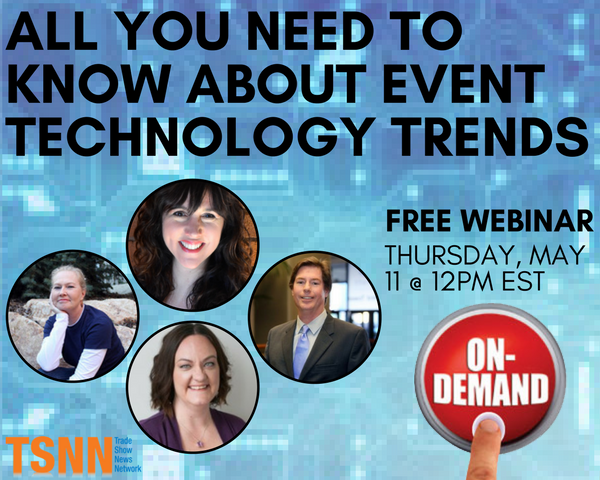 All YOU Need to Know About Event Technology Trends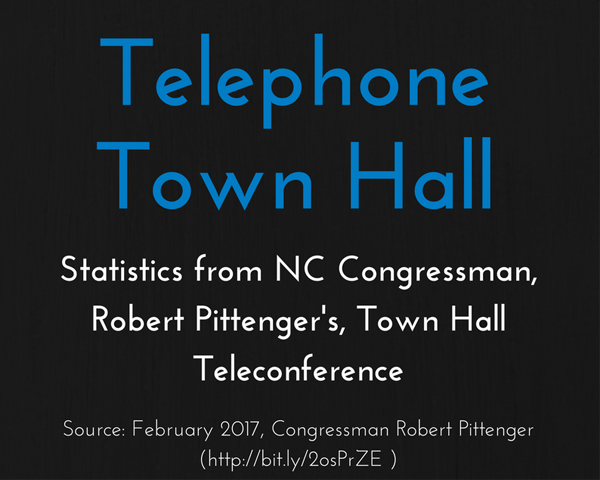 Telephone Town Hall Infographic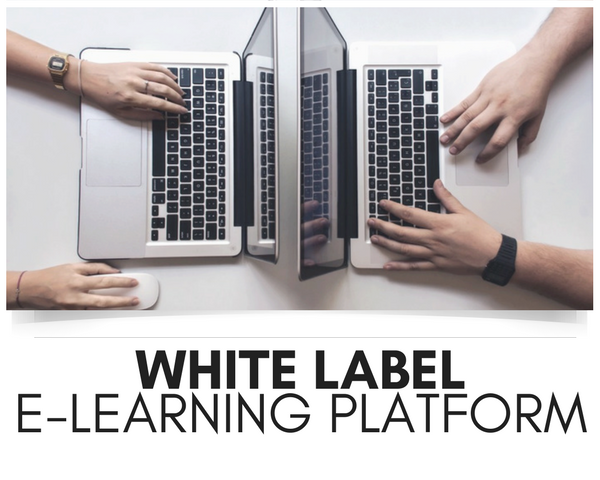 White Label E-Learning Platform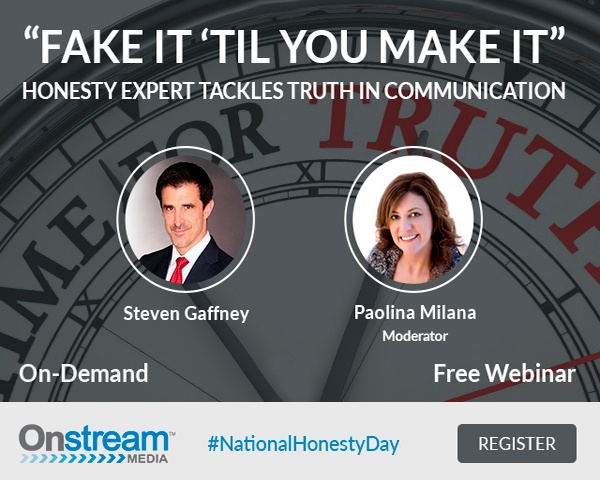 Fake it 'Til You Make It: Honesty Expert Tackles Truth in Communication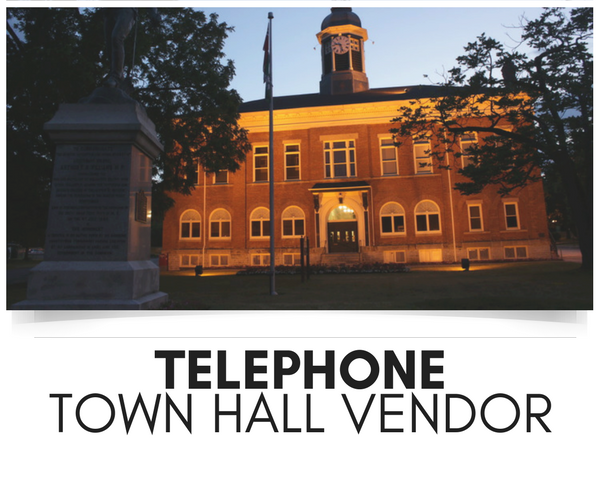 Telephone Town Hall Vendor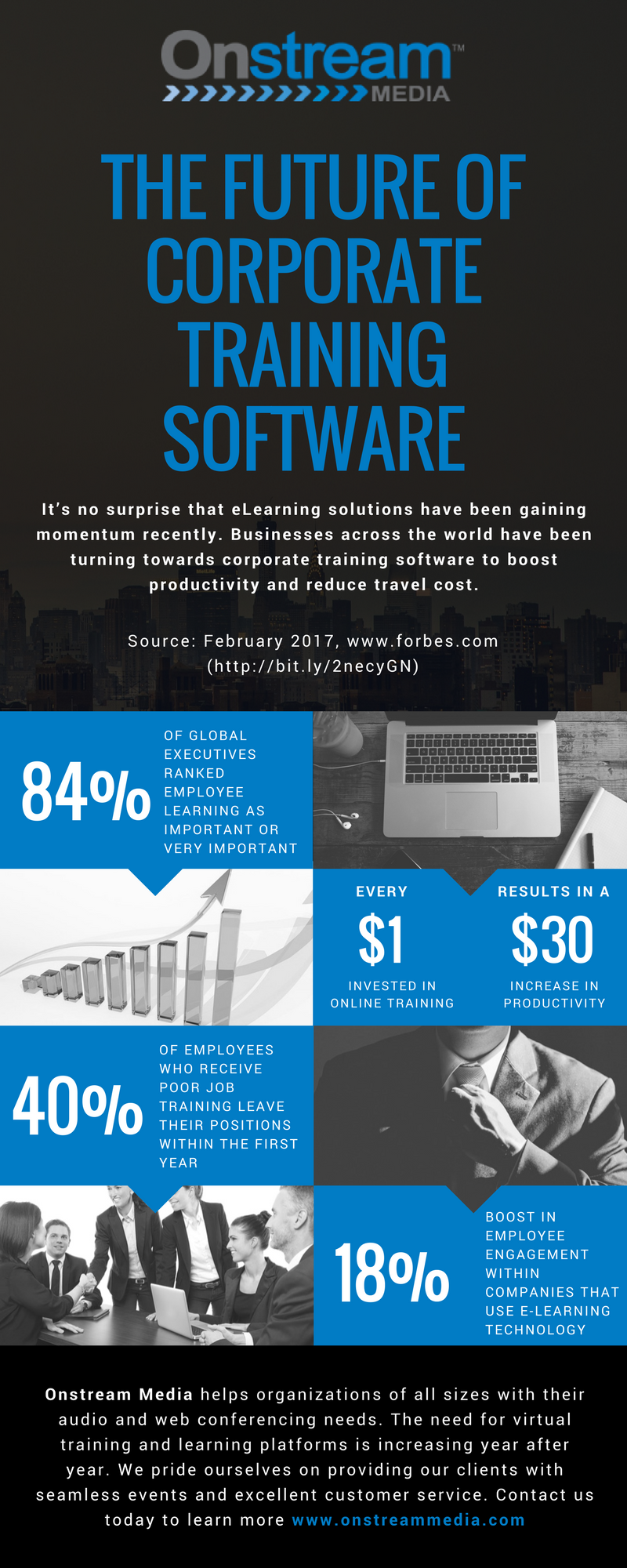 The Future of Corporate Training Software Infographic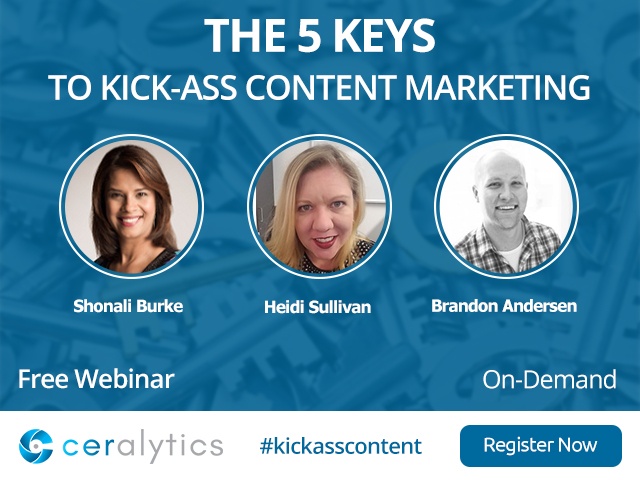 The 5 Keys to Kick-Ass Content Marketing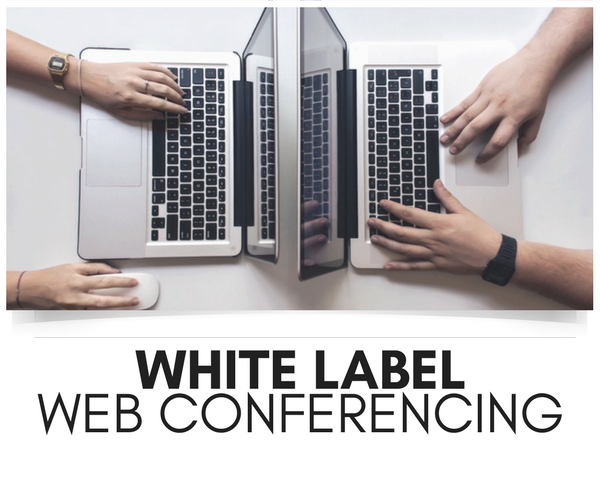 White-Label Web Conferencing
Corporate Training Software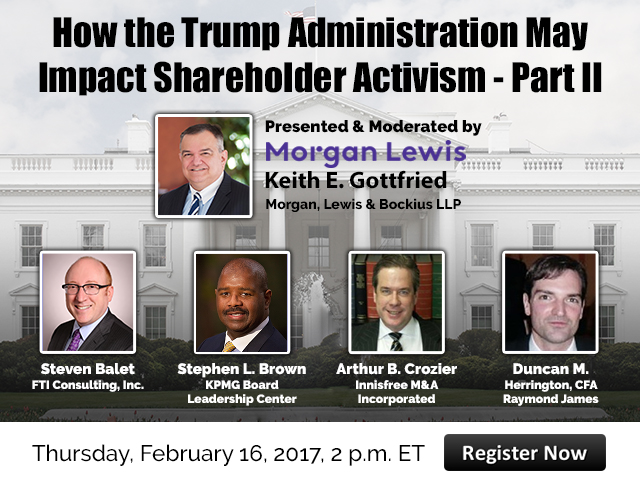 How the Trump Administration May Impact Shareholder Activism - Part II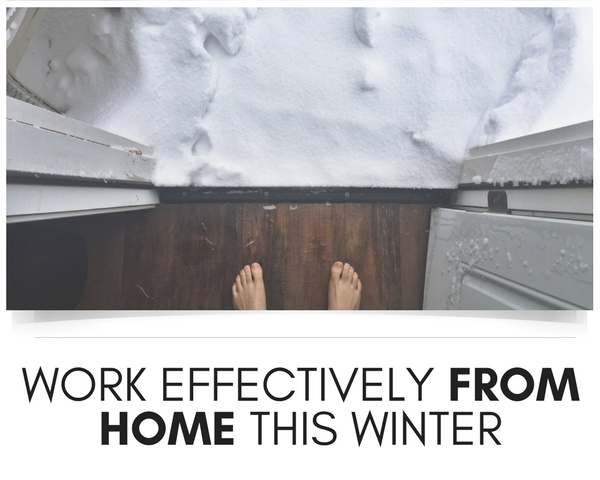 Work Effectively From Home This Winter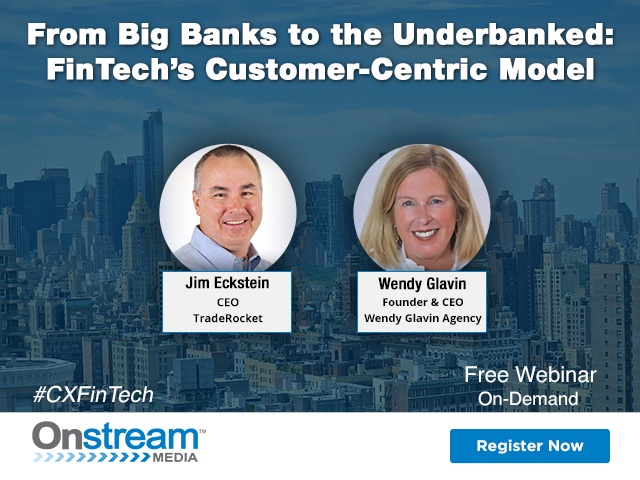 From Big Banks to the Underbanked: FinTech's Customer-Centric Model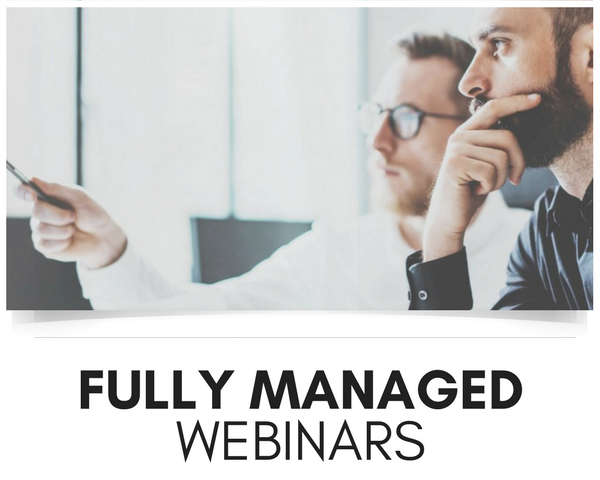 Fully Managed Webinars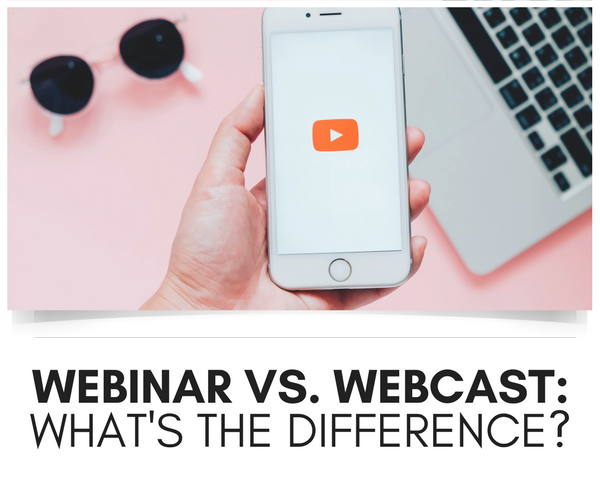 Webinar vs. Webcast: What's the difference?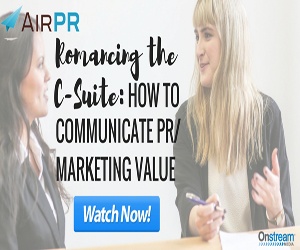 Romancing the C-Suite: How to Communicate PR/Marketing Value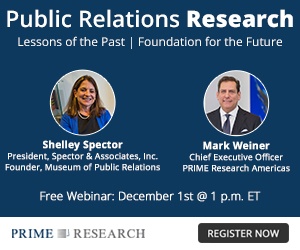 Public Relations Research: Lessons of the Past & Foundations for the Future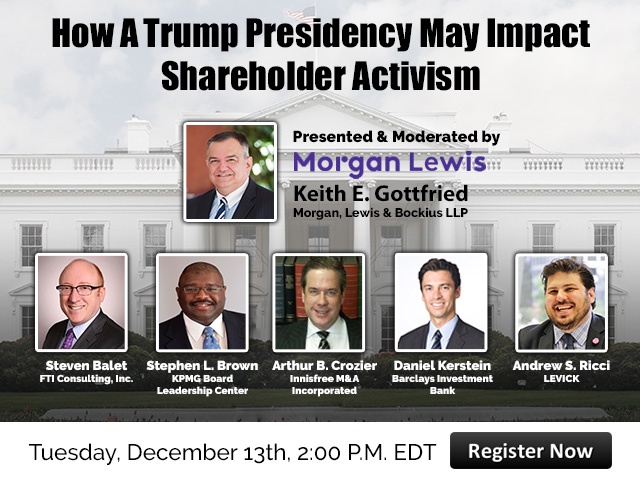 How a Trump Presidency May Impact Shareholder Activism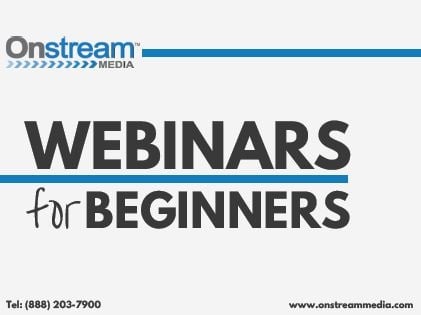 Webinars for Beginners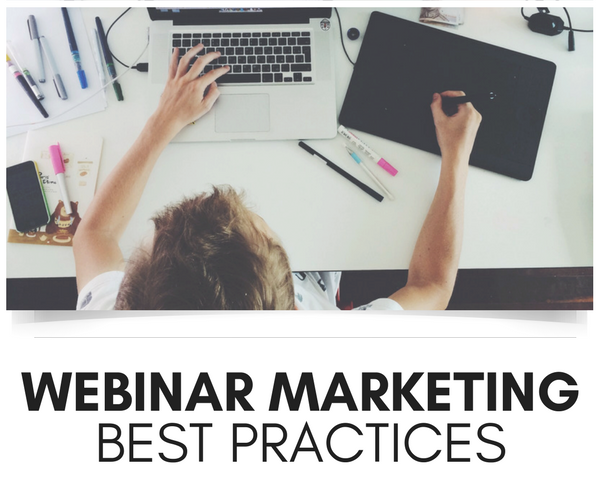 Webinar Marketing Best Practices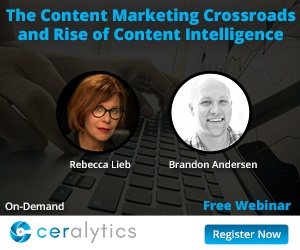 The Content Marketing Crossroads and Rise of Content Intelligence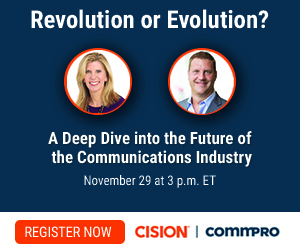 Revolution or Evolution? A Deep Dive into the Future of the Communications Industry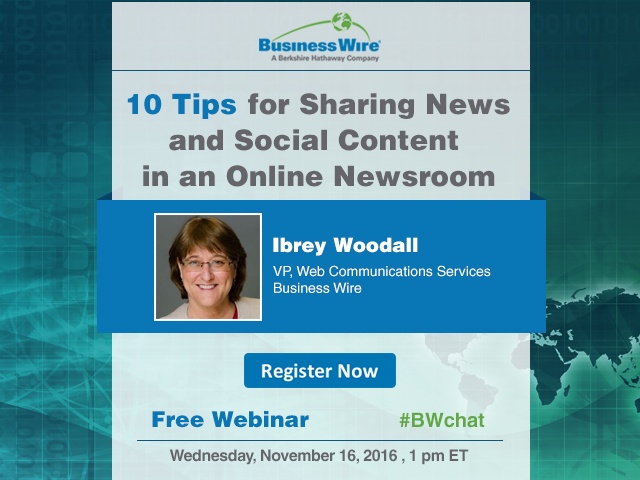 10 Tips for Sharing News and Social Content in an Online Newsroom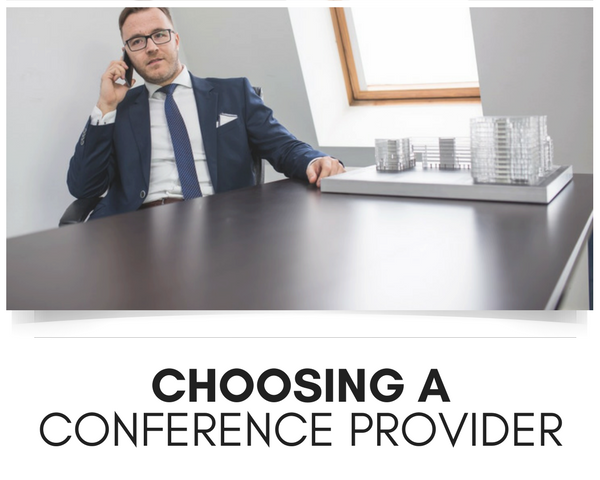 Choosing a Conference Provider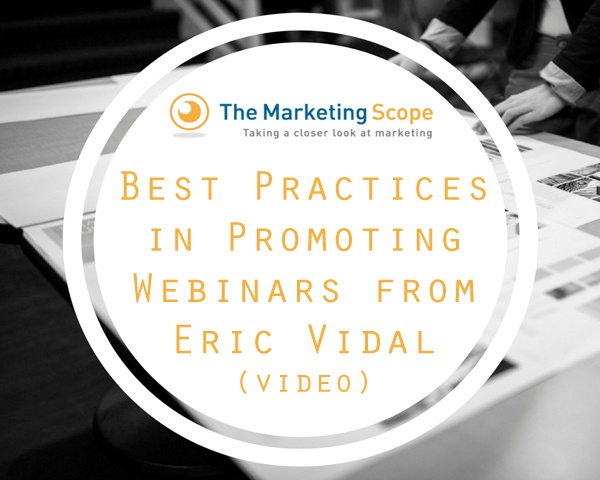 Best Practices in Promoting Webinars from Eric Vidal (Video)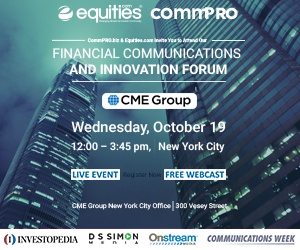 Financial Communications and Innovation Forum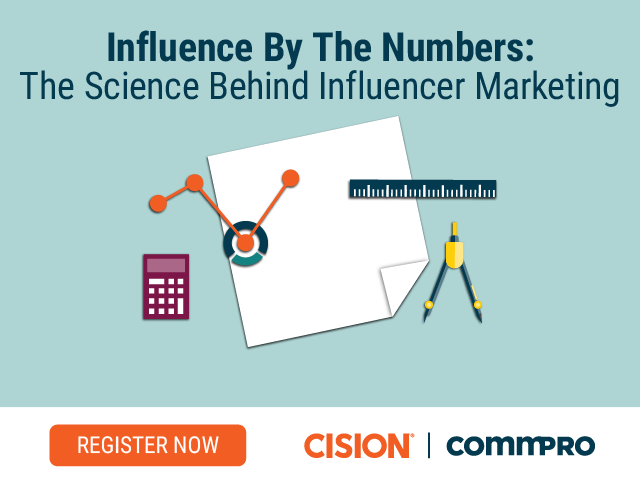 Influence by the Numbers: The Science Behind Influencer Marketing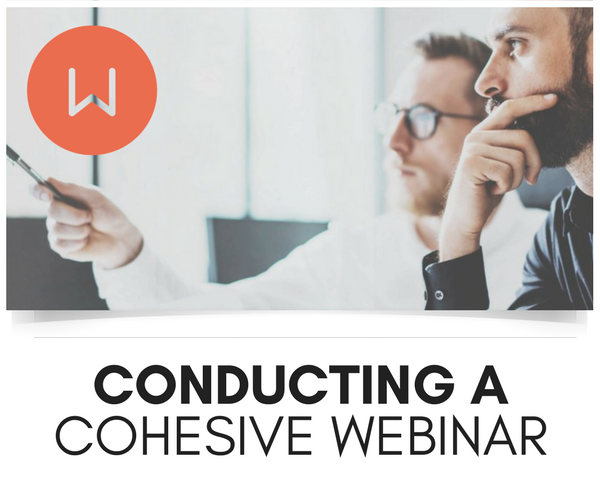 Conducting a Cohesive Webinar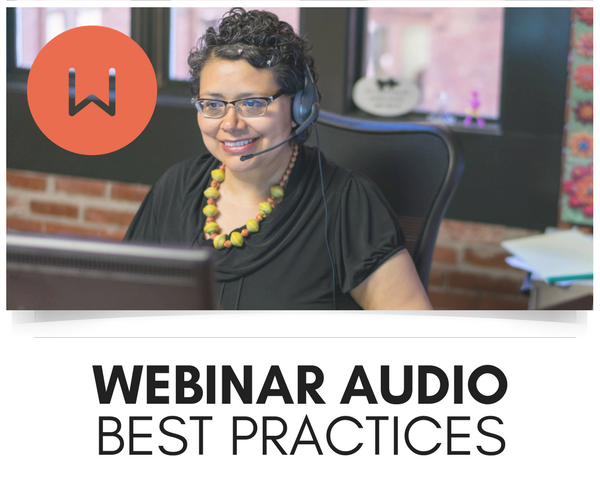 Webinar Audio Best Practices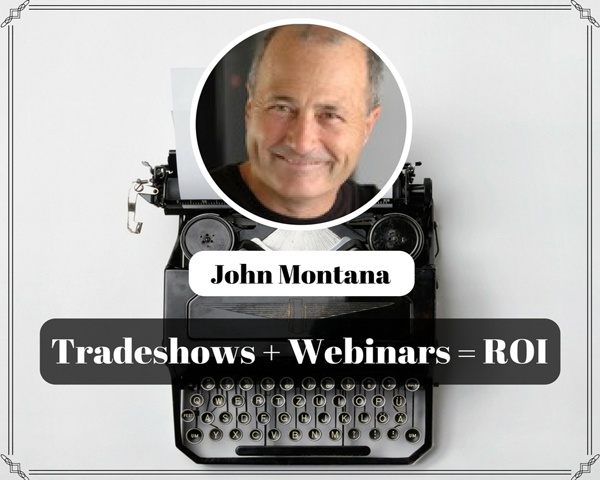 Trade Shows + Webinars = ROI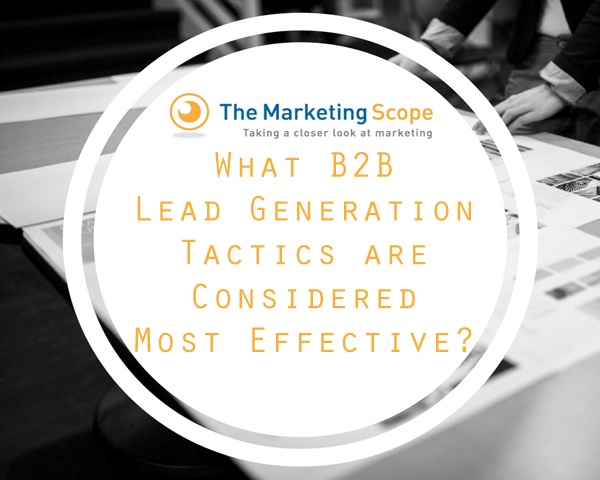 What B2B Lead Generation Tactics Are Considered Most Effective?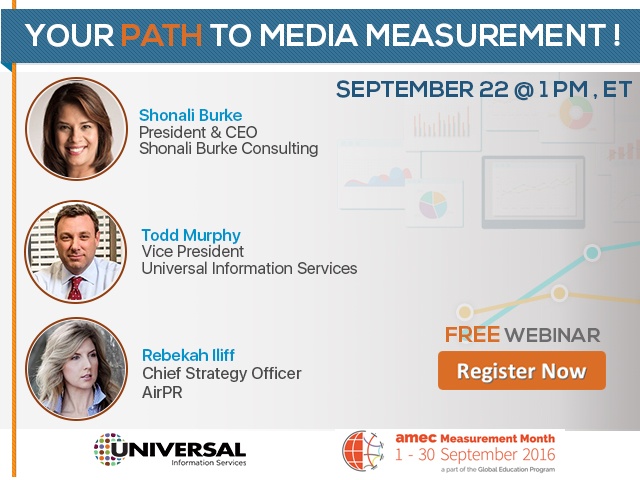 Your Path to Media Measurement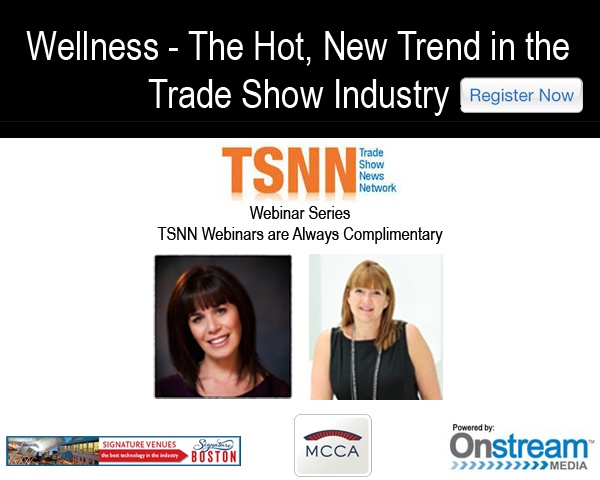 Wellness - The Hot, New Trend in the Trade Show Industry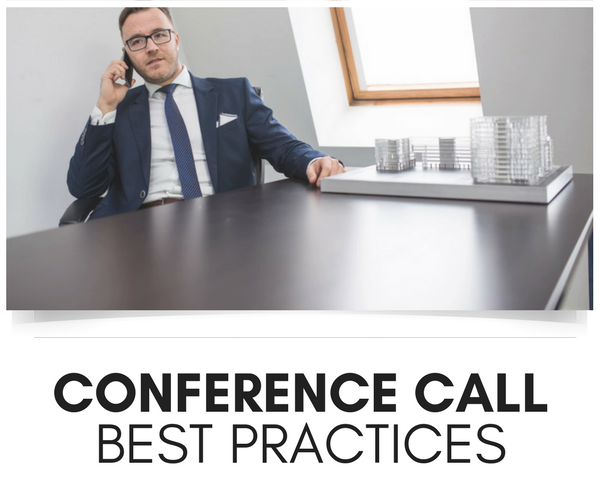 Conference Call Best Practices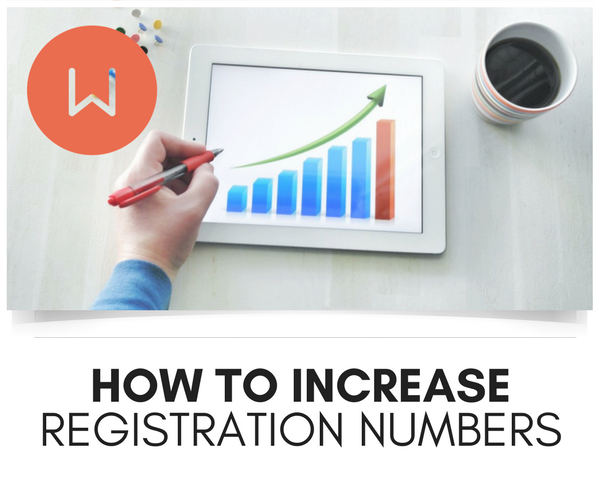 How to Increase Registration Numbers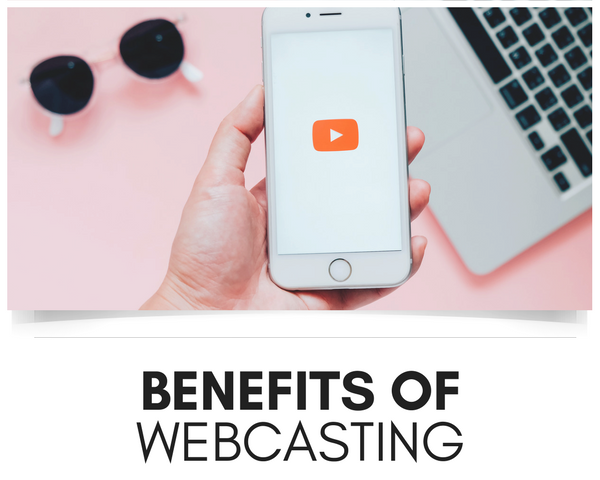 Benefits of Webcasting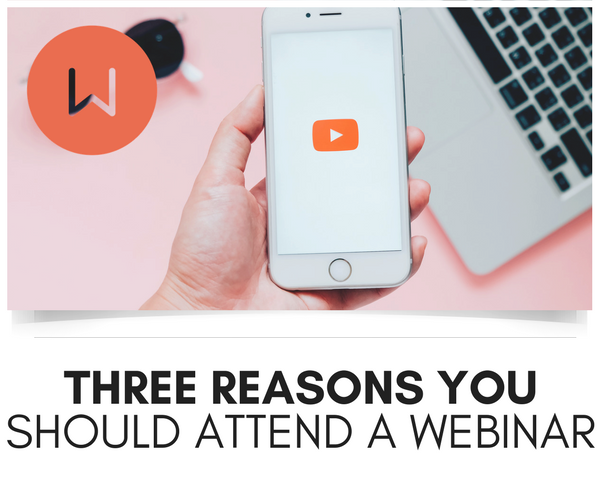 3 Reasons You Should Attend a Webinar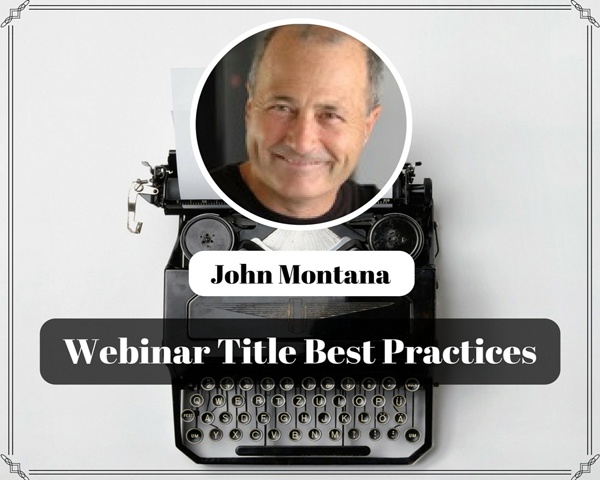 Webinar Title Best Practices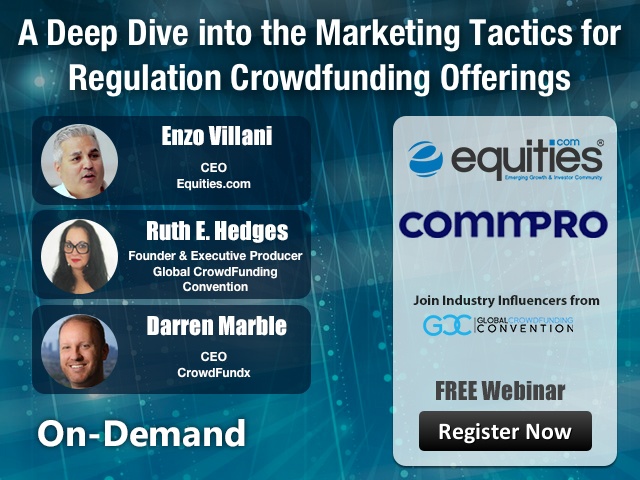 A Deep Dive into the Marketing Tactics for Regulation Crowdfunding Offerings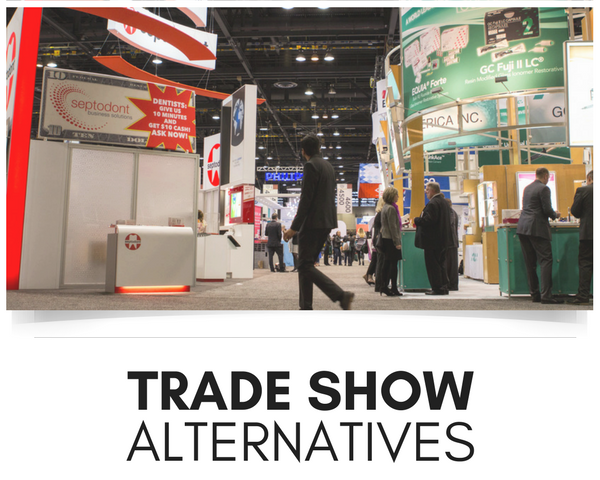 Trade Show Alternatives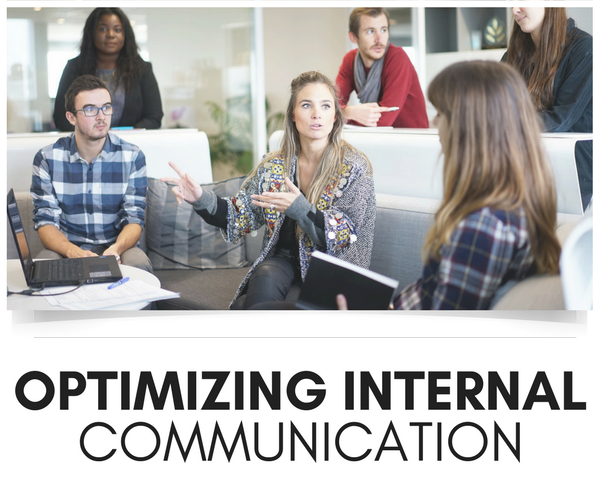 Optimizing Internal Communication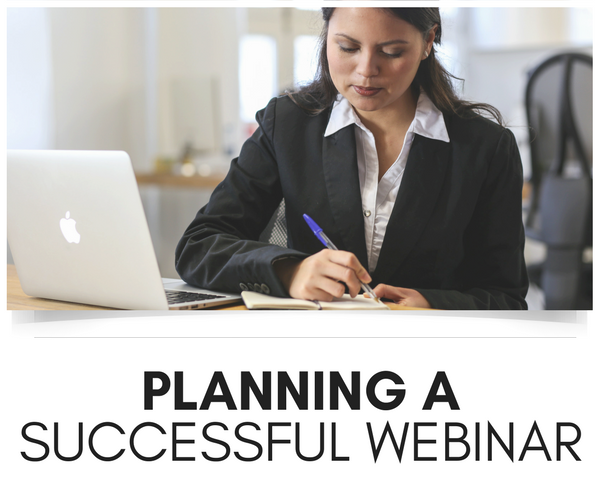 Planning a Successful Webinar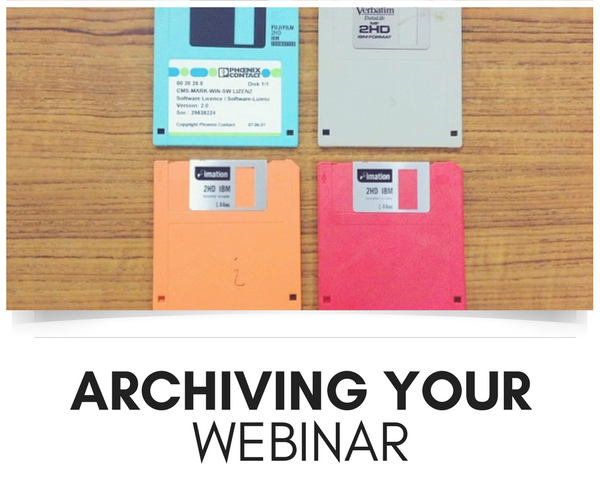 Archiving Your Webinar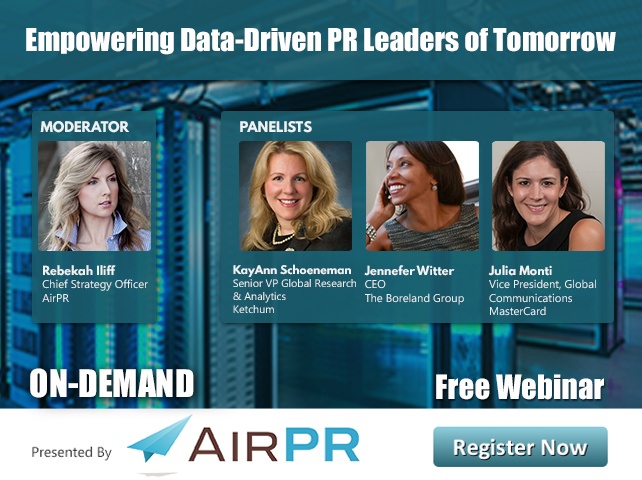 Empowering Data-Driven PR Leaders of Tomorrow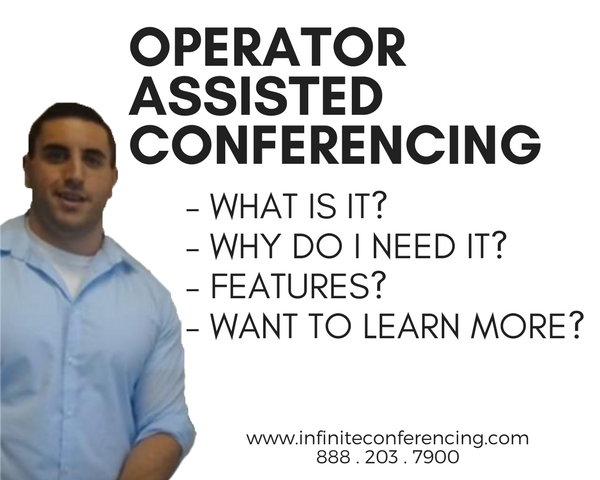 Operator Assisted Conference Call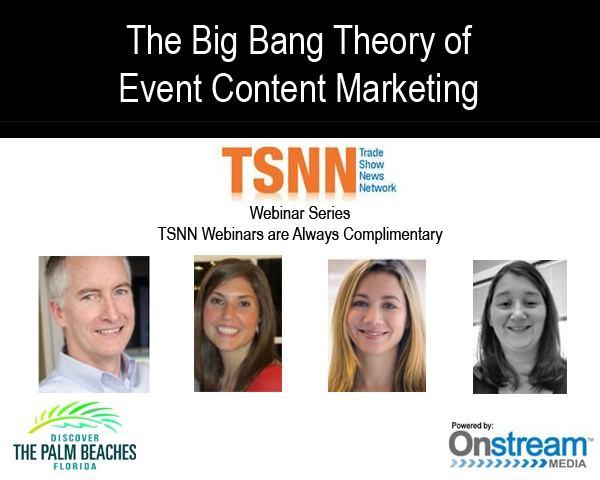 The Big Bang Theory of Event Content Marketing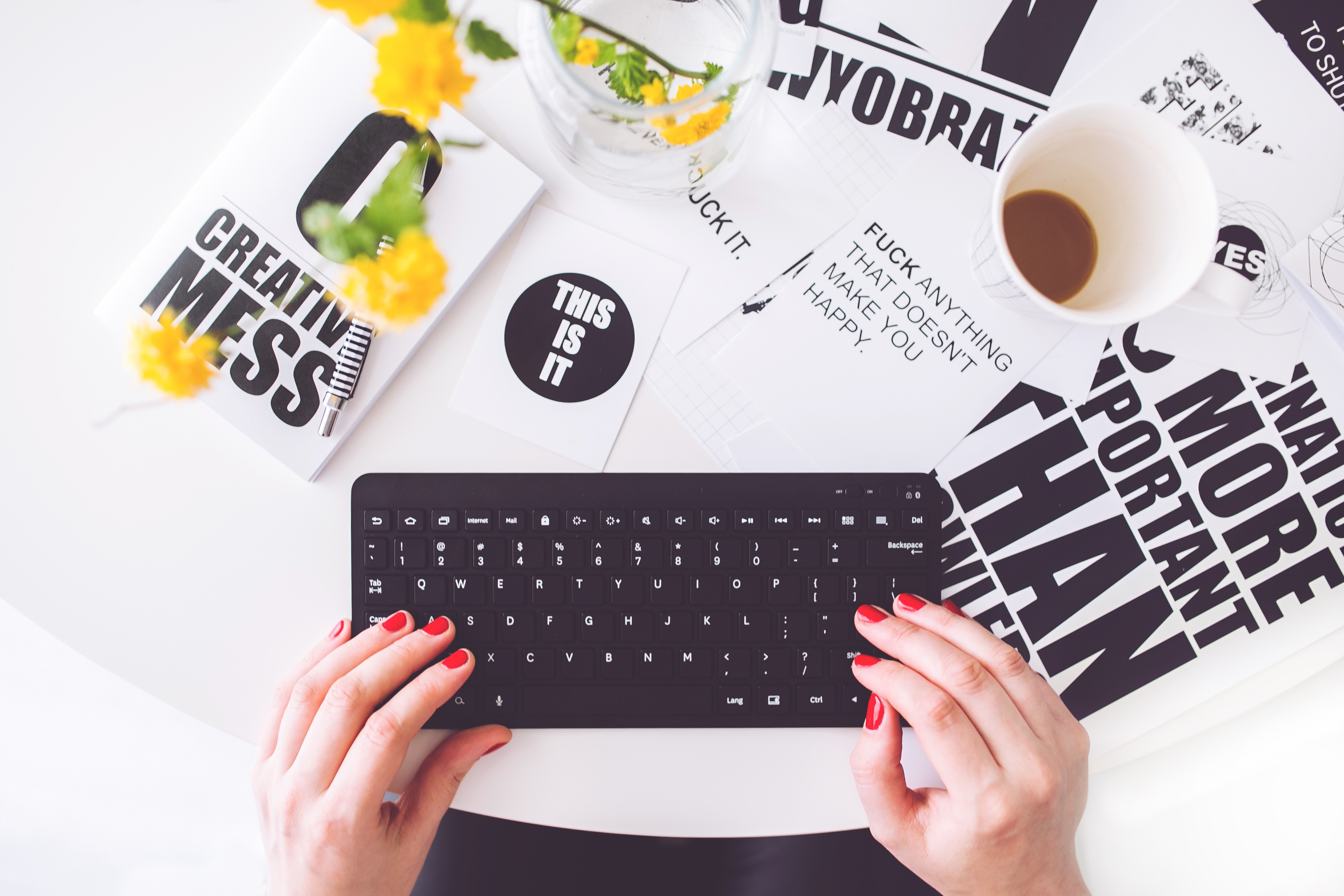 Thousands of tips to help you be a better event coordinator and show organizer.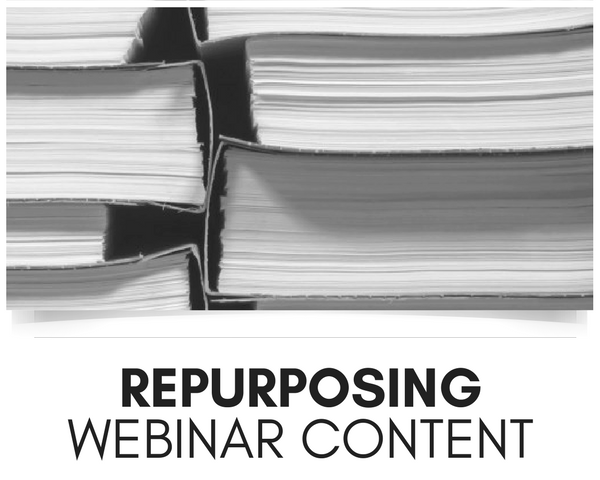 Repurposing Webinar Content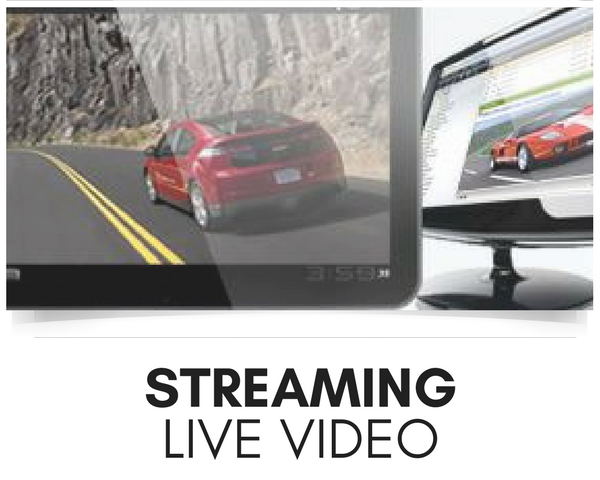 Streaming Live Video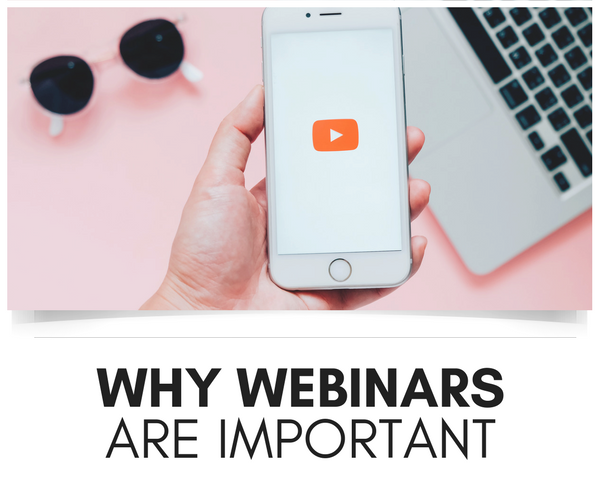 Why Webinars are Important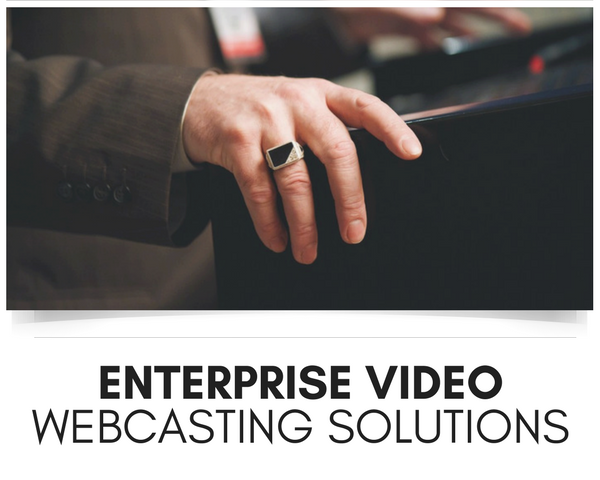 Enterprise Video Webcasting Solutions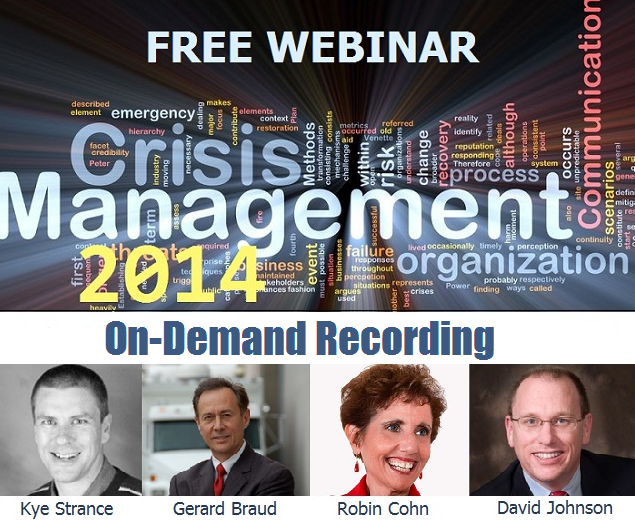 Is it Too Soon to Talk About Ebola Crisis Communications Strategies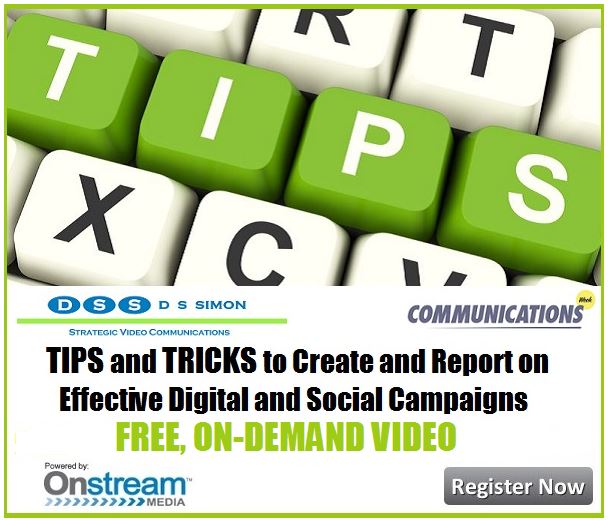 Tips and Tricks to Create and Report on Effective Digital and Social Campaigns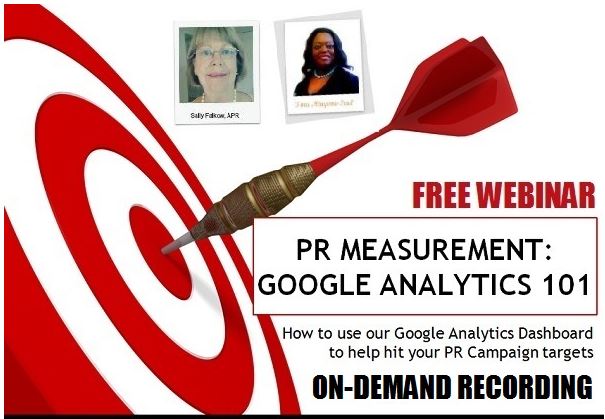 PR Measurement: Google Analytics 101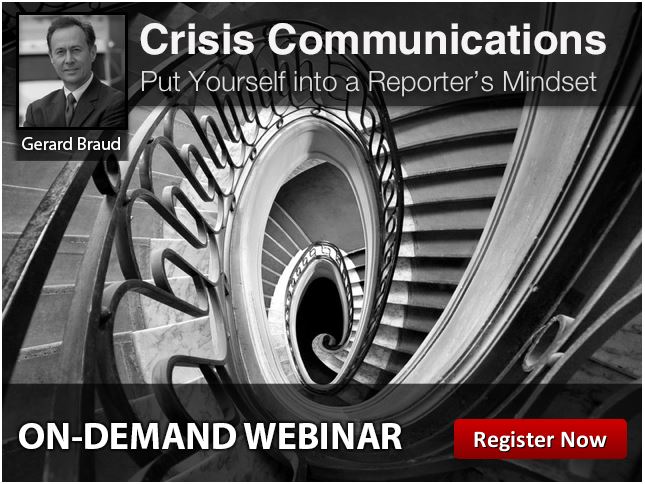 Crisis Communications: Put Yourself into a Reporter's Mindset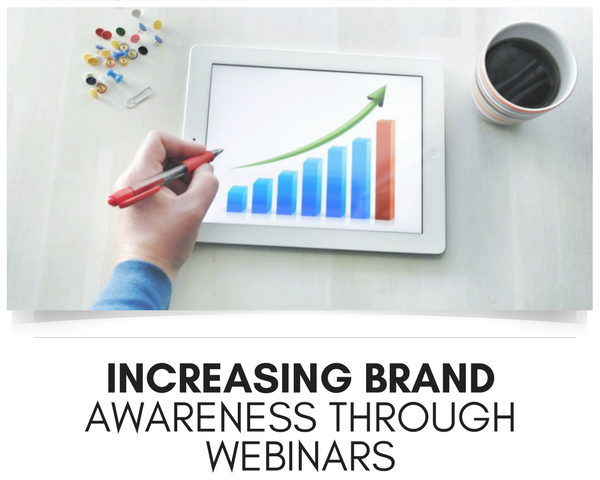 Increasing Brand Awareness Through Webinars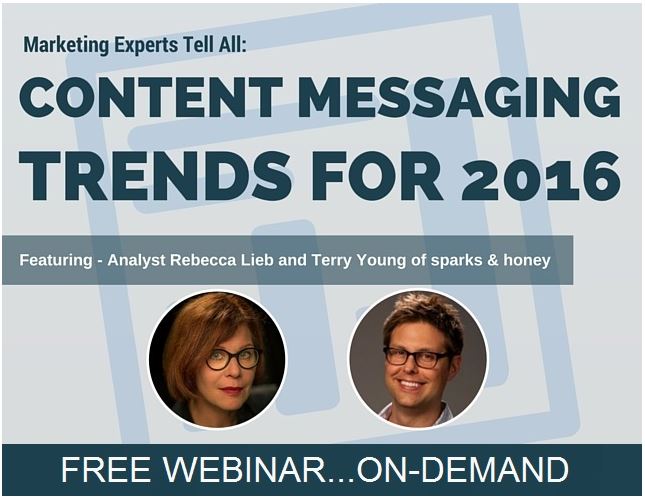 Marketing Experts Tell All: Content Messaging Trends for 2016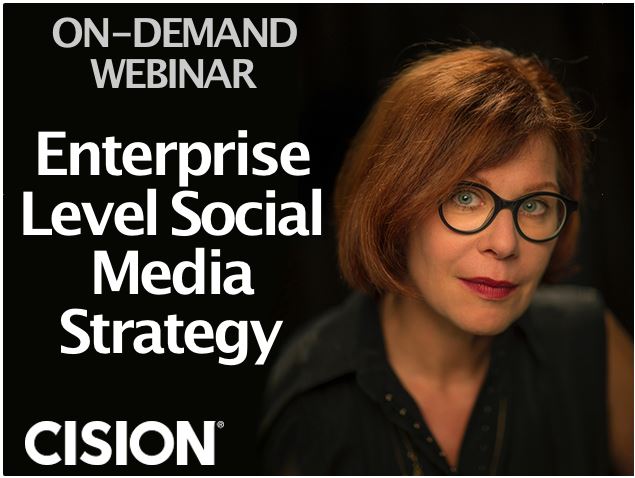 Enterprise Level Social Media Strategy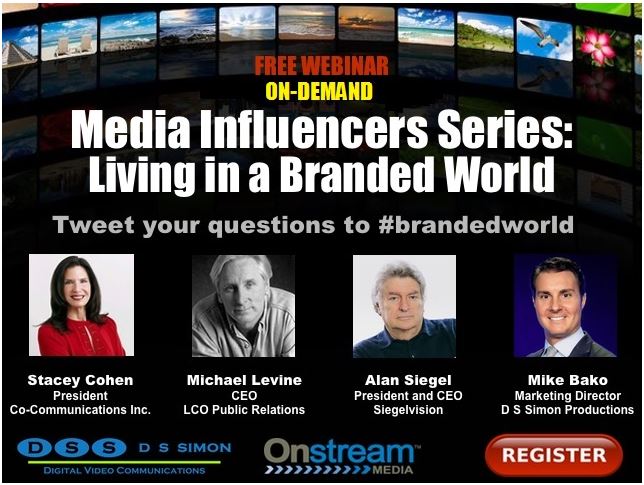 Media Influencers Series: Living in a Branded World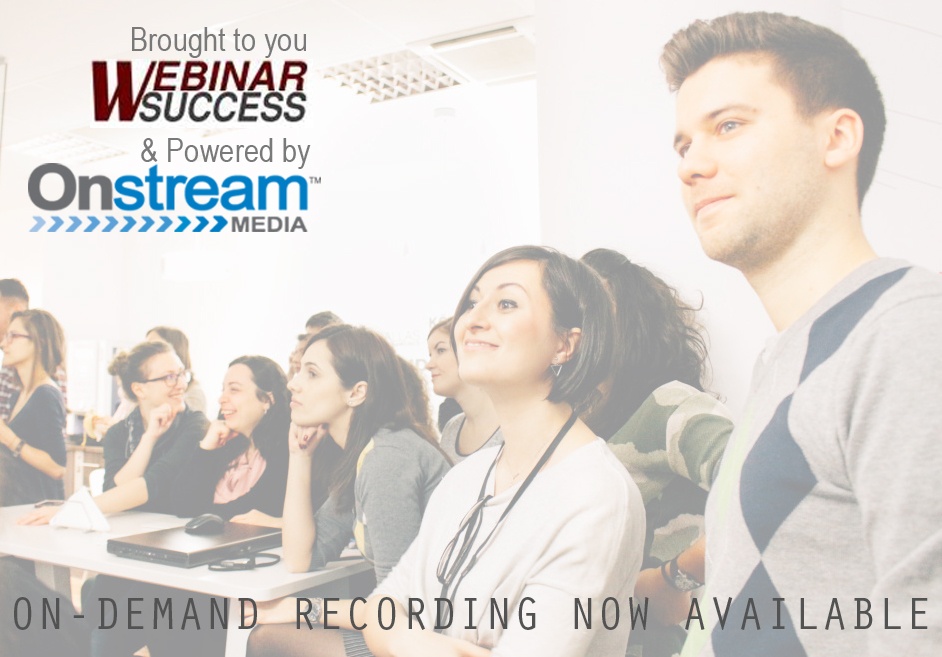 Web Meetings vs. Webinars: Optimizing Your Approach For Each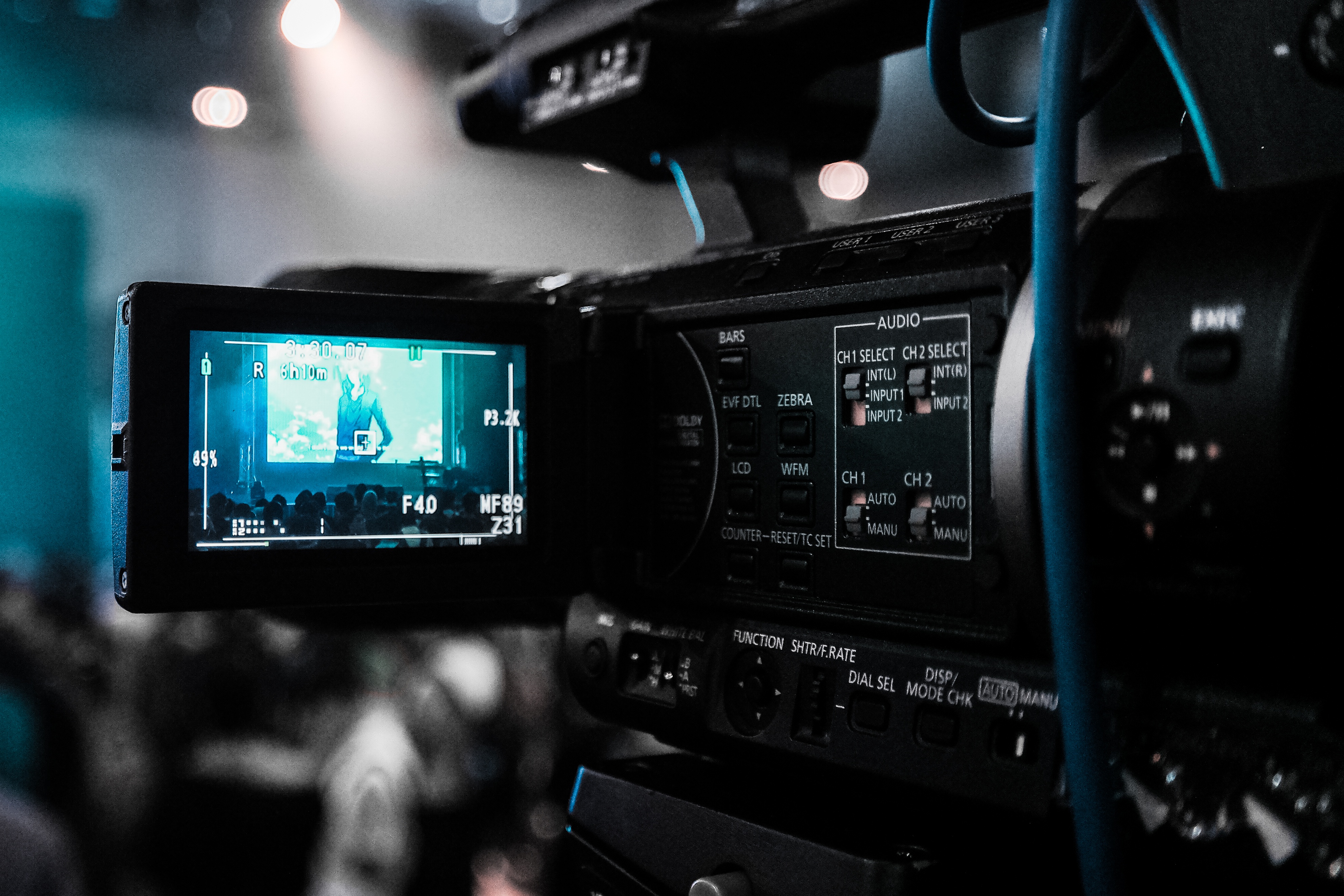 Webinar Production: How to Look and Sound Like a Pro in Eight Easy Lessons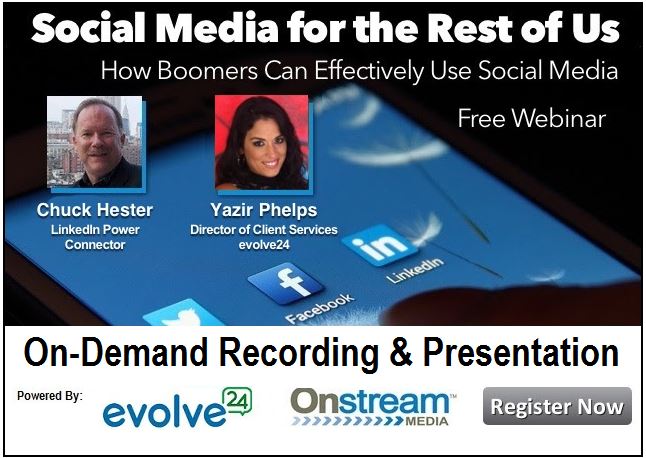 Social Media for the Rest of Us: How Boomers Can Effectively Use Social Media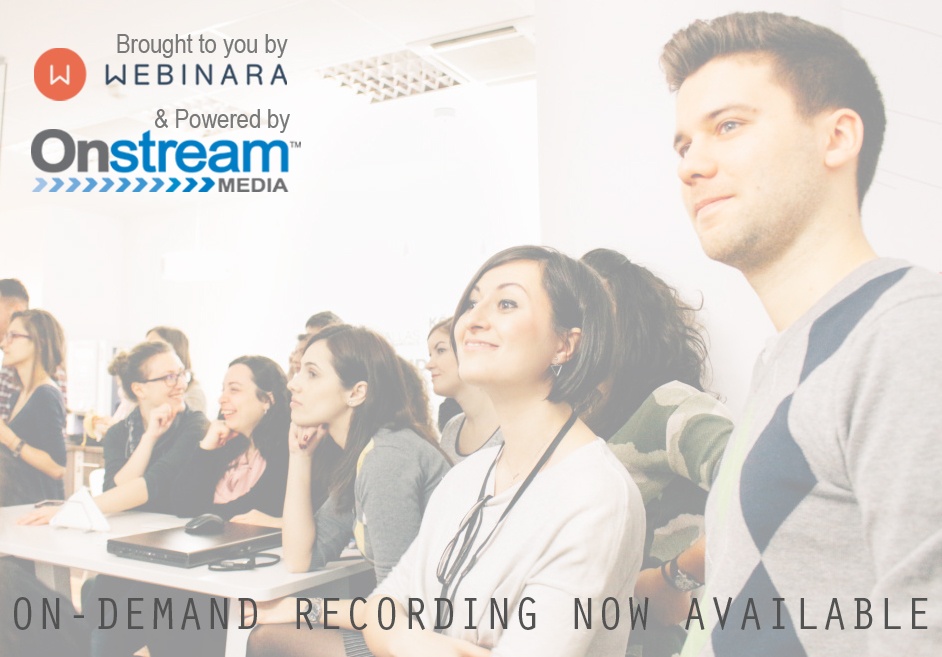 Webinar Promotion Techniques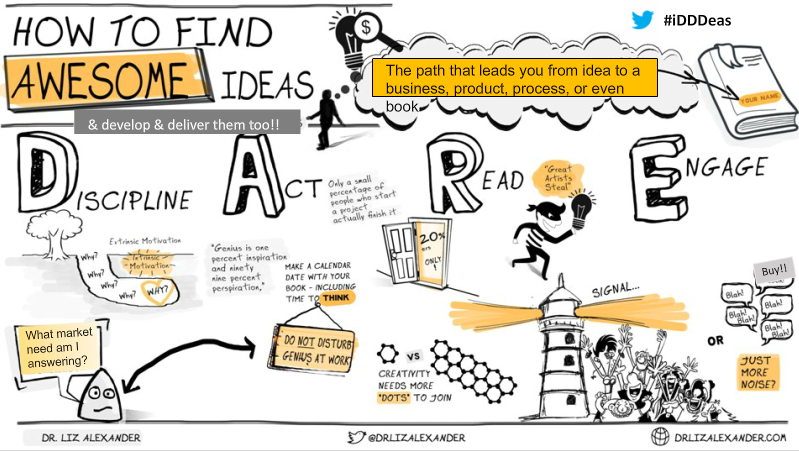 How You Can Discover, Develop, and Deliver Winning Ideas