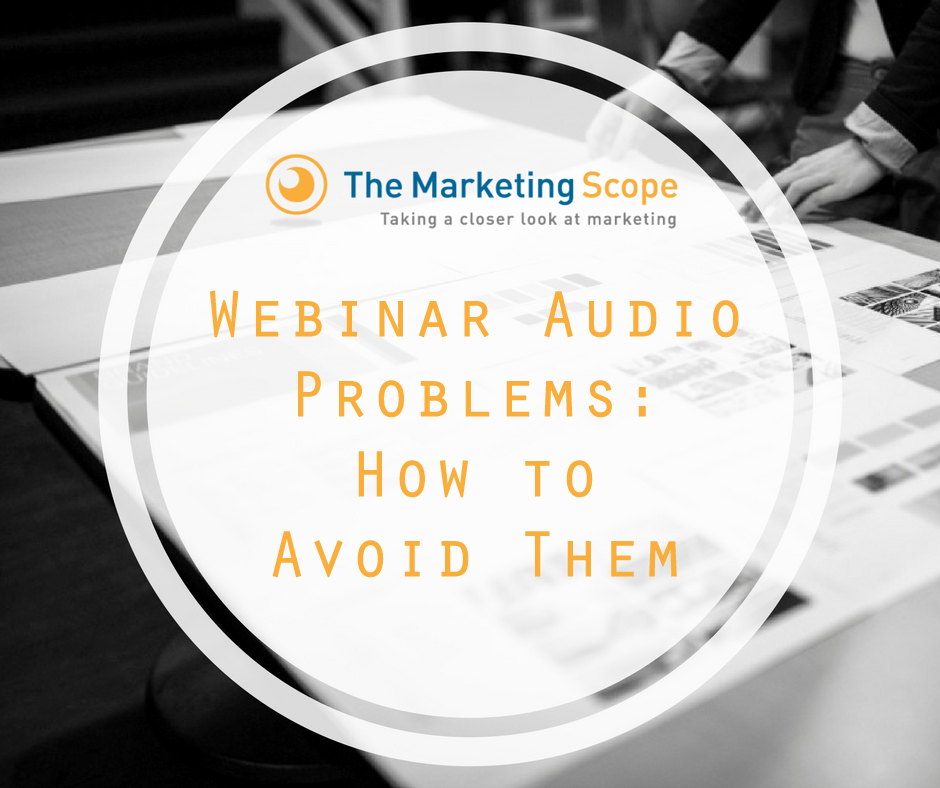 Webinar Audio Problems: How to Avoid Them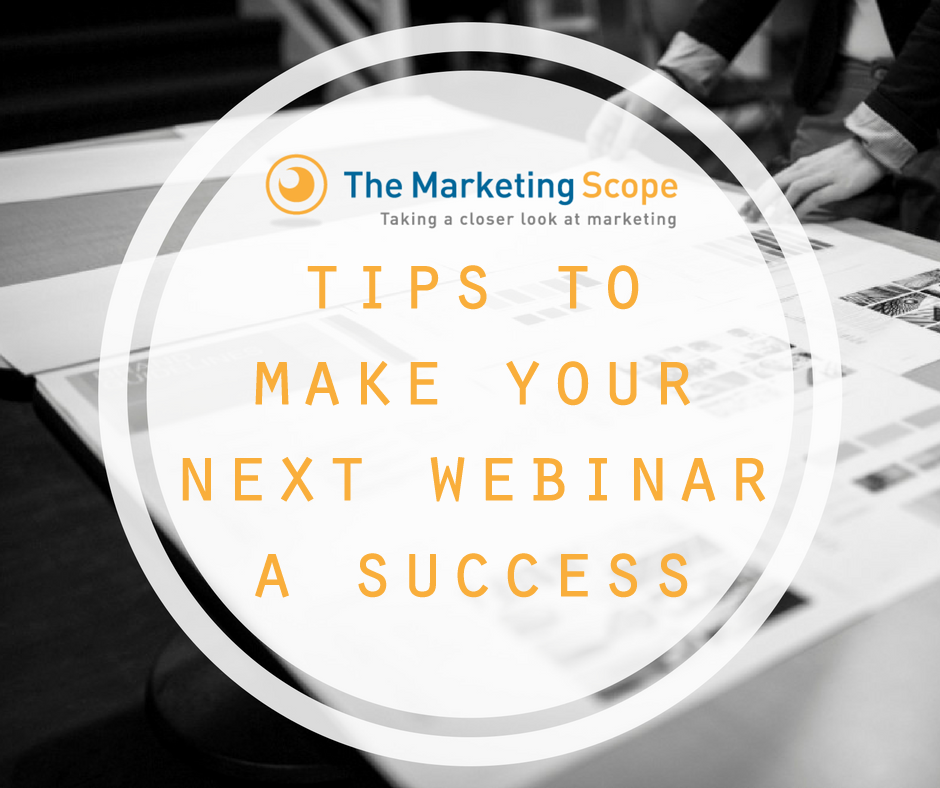 Tips to Make Your Next Webinar a Success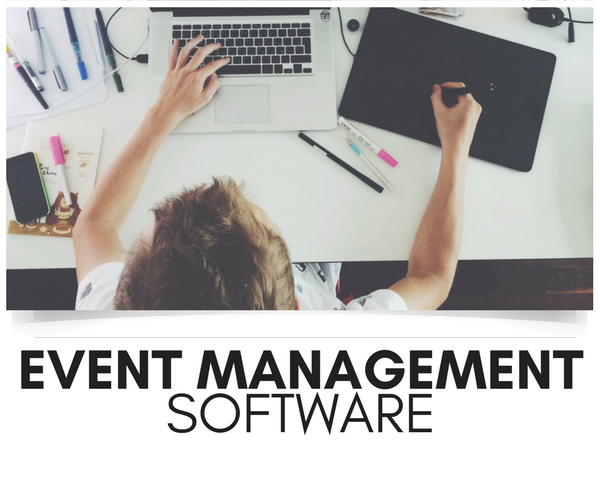 Event Management Software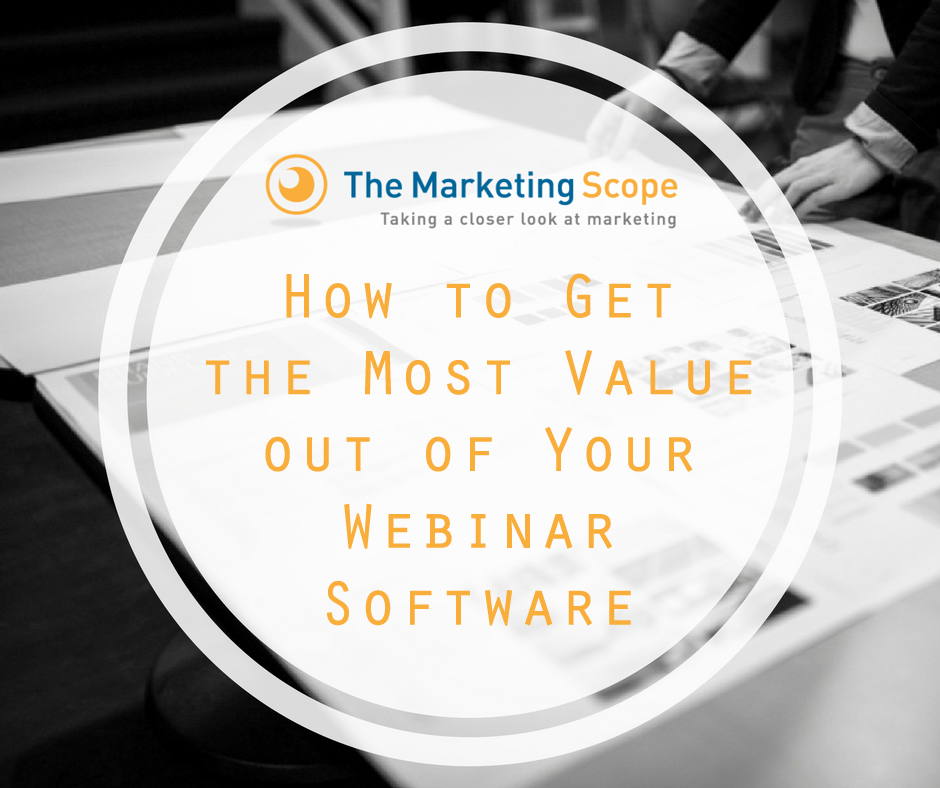 How to Get the Most Value out of Your Webinar Software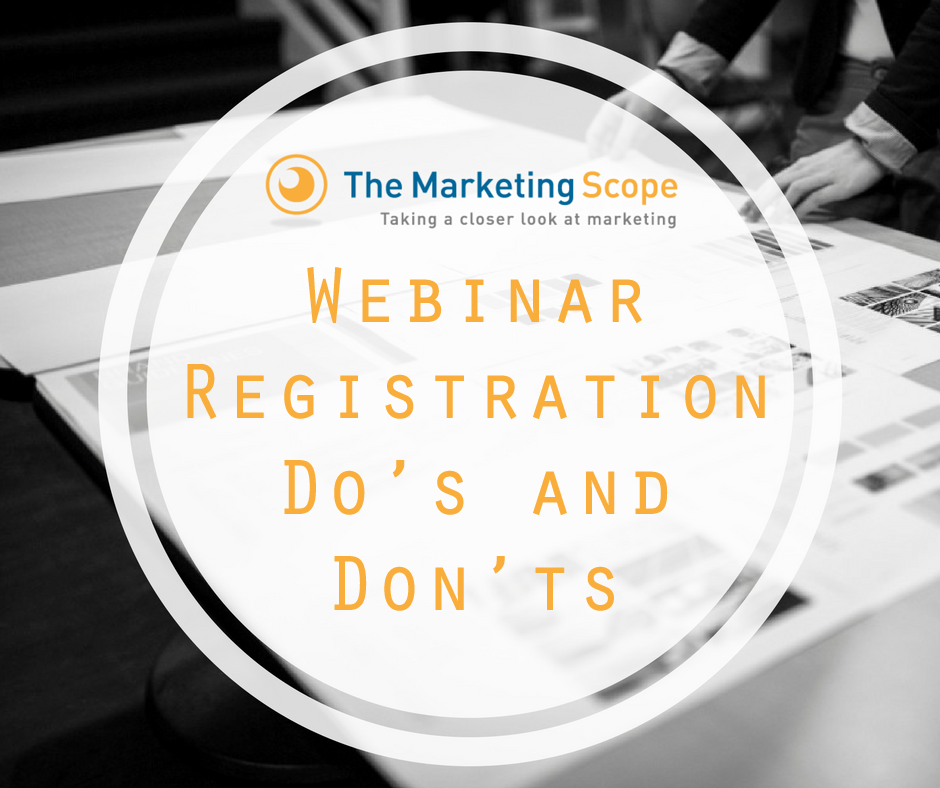 Webinar Registration Do's and Don'ts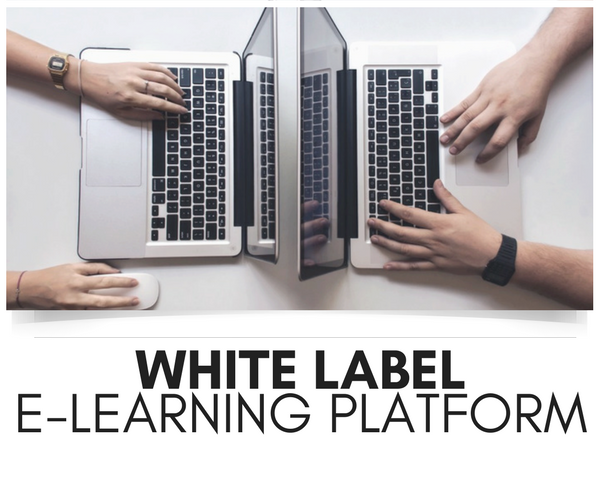 White Label E-Learning Platform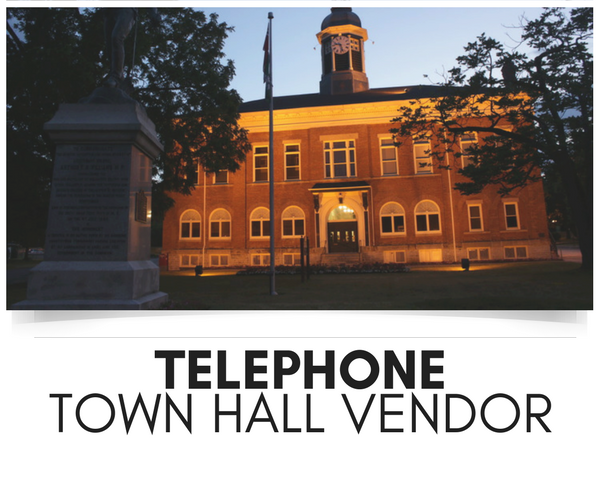 Telephone Town Hall Vendor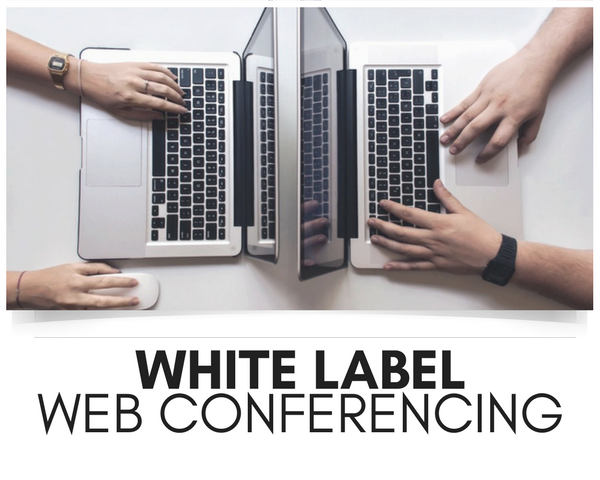 White-Label Web Conferencing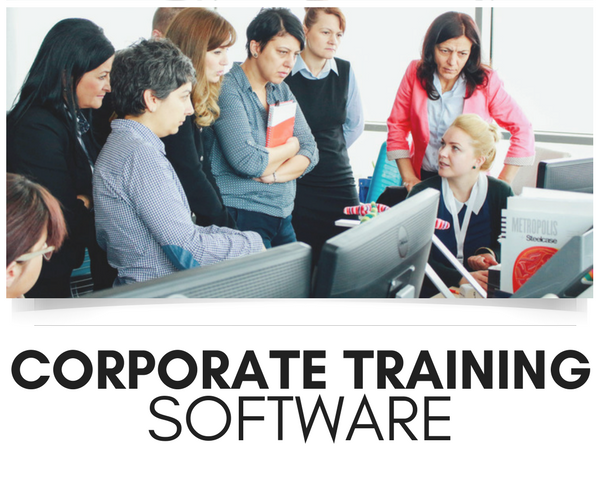 Corporate Training Software
Work Effectively From Home This Winter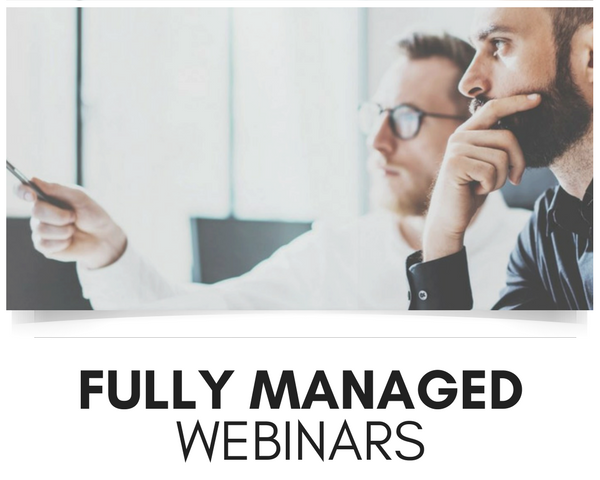 Fully Managed Webinars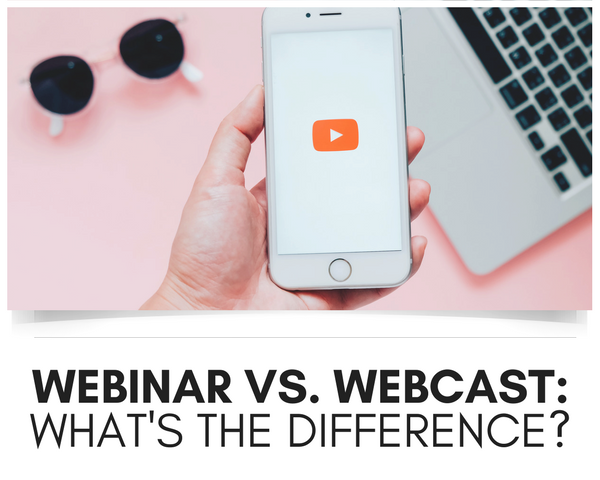 Webinar vs. Webcast: What's the difference?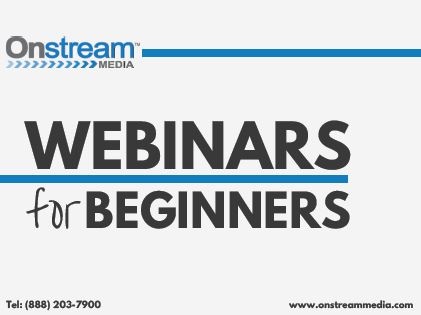 Webinars for Beginners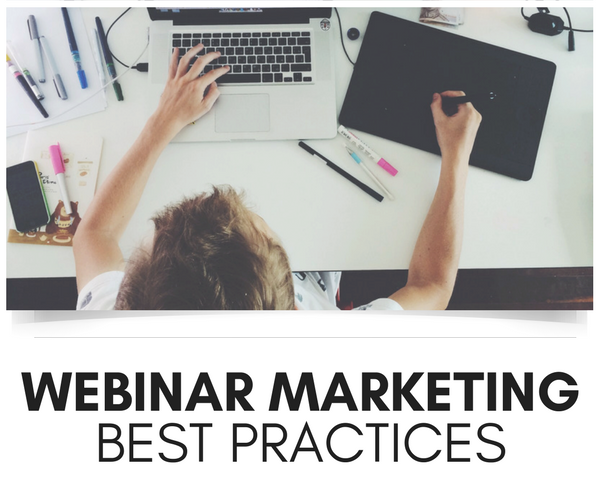 Webinar Marketing Best Practices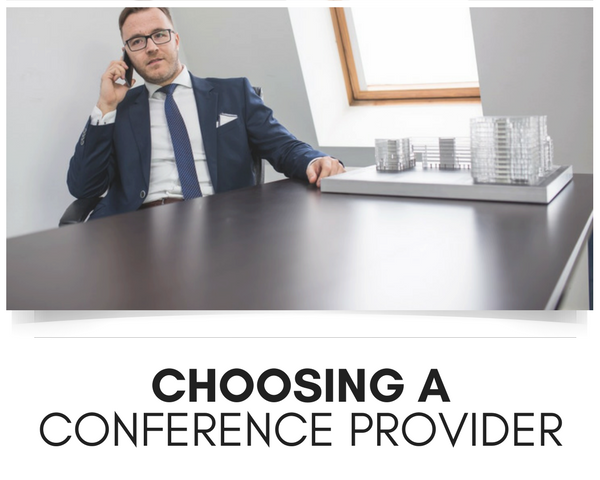 Choosing a Conference Provider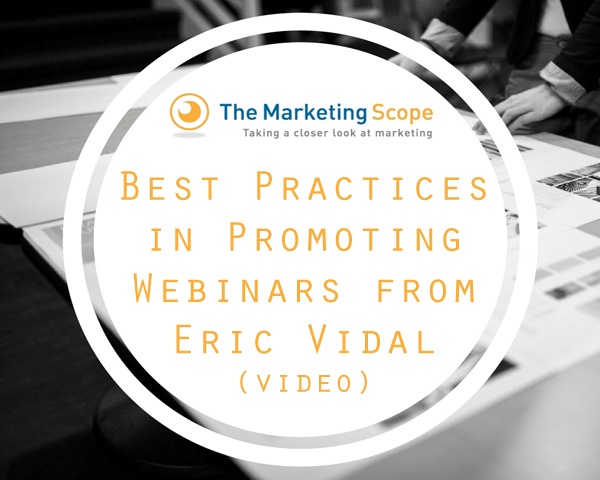 Best Practices in Promoting Webinars from Eric Vidal (Video)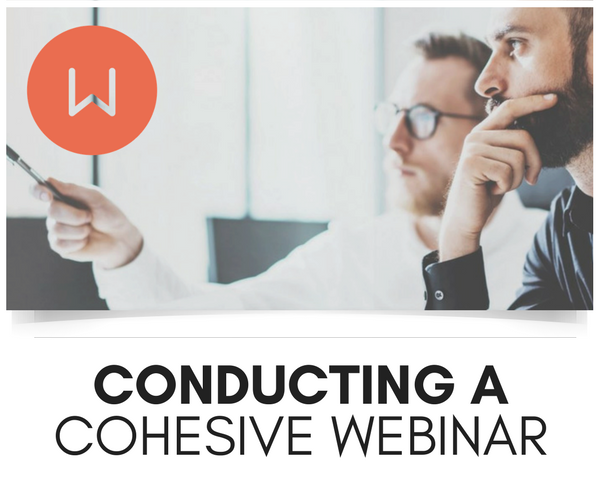 Conducting a Cohesive Webinar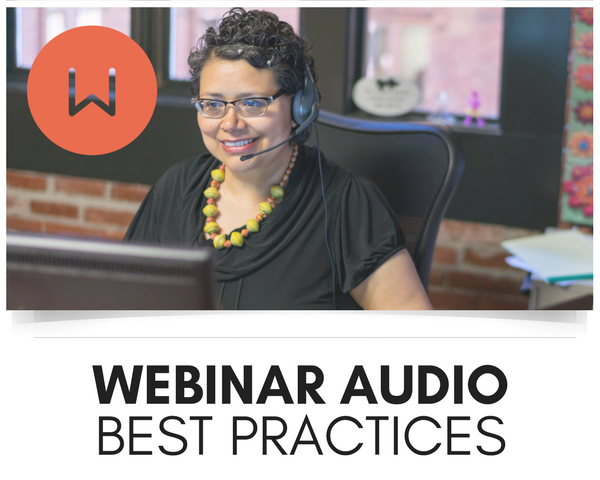 Webinar Audio Best Practices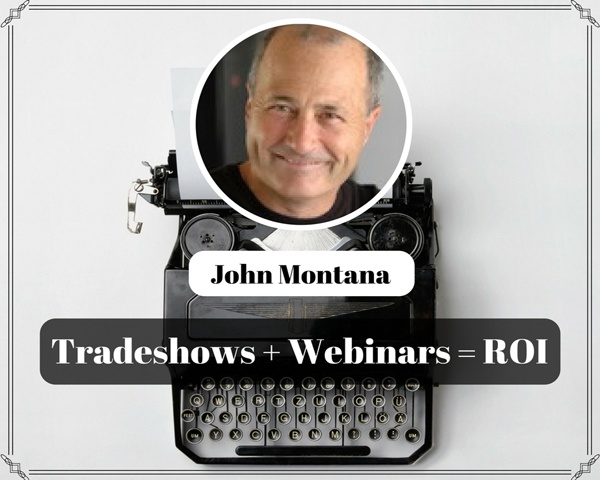 Trade Shows + Webinars = ROI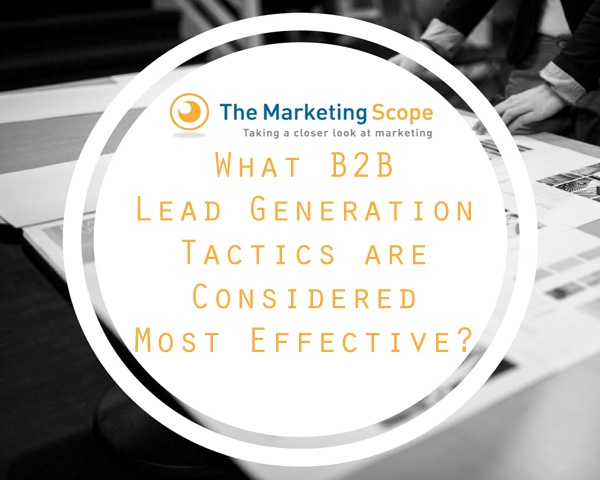 What B2B Lead Generation Tactics Are Considered Most Effective?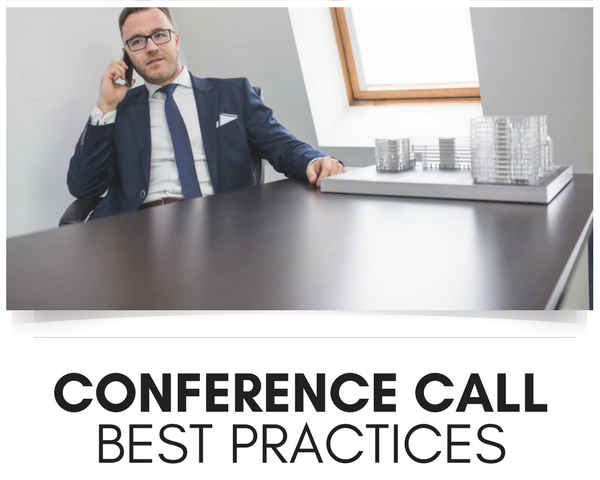 Conference Call Best Practices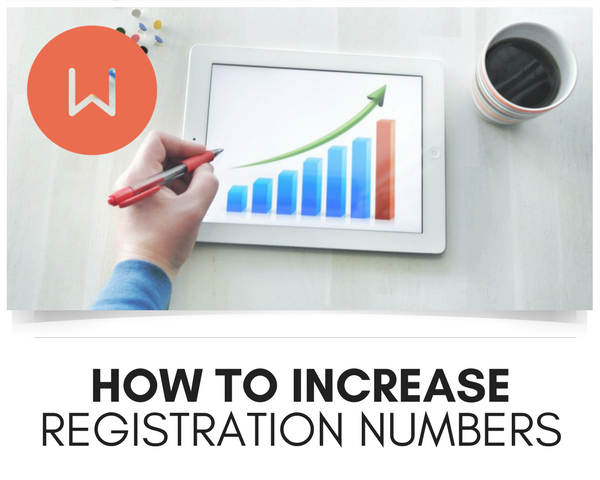 How to Increase Registration Numbers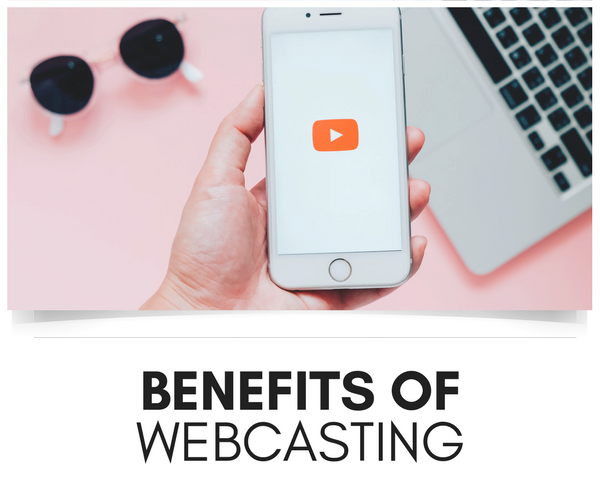 Benefits of Webcasting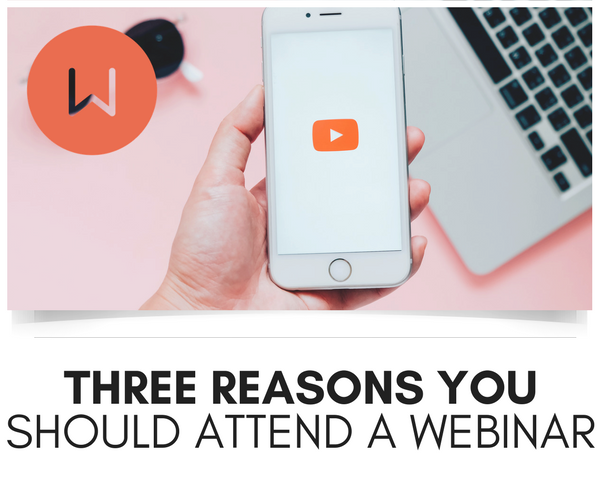 3 Reasons You Should Attend a Webinar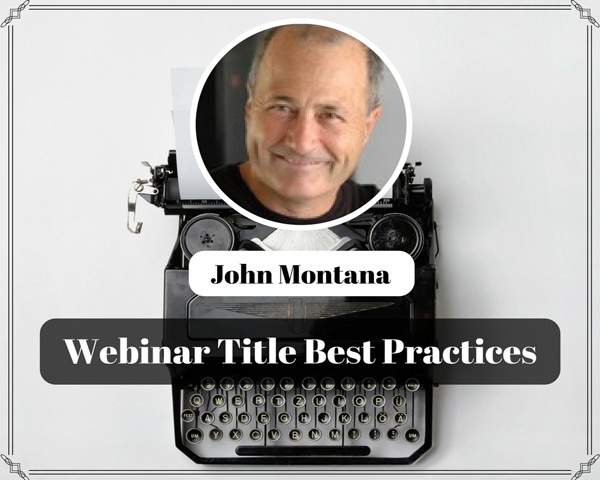 Webinar Title Best Practices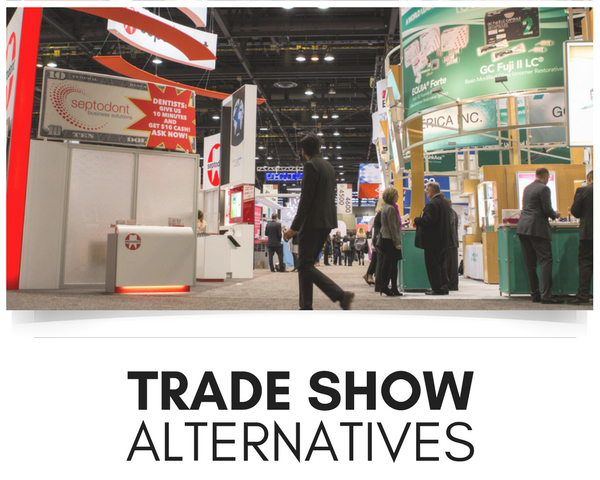 Trade Show Alternatives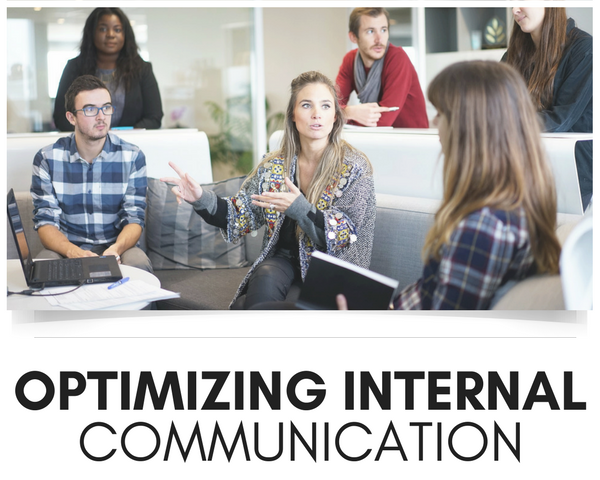 Optimizing Internal Communication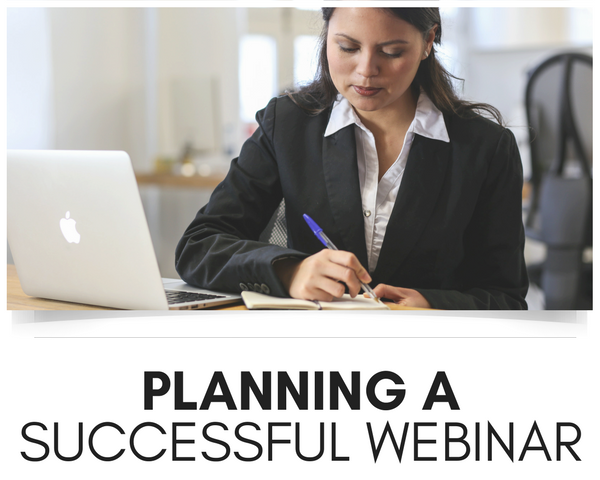 Planning a Successful Webinar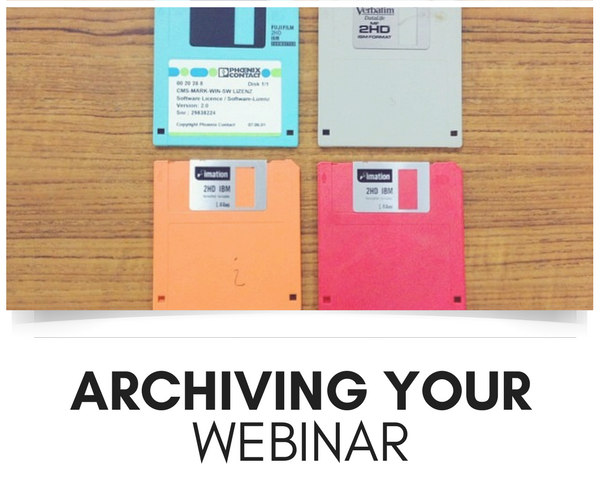 Archiving Your Webinar
Operator Assisted Conference Call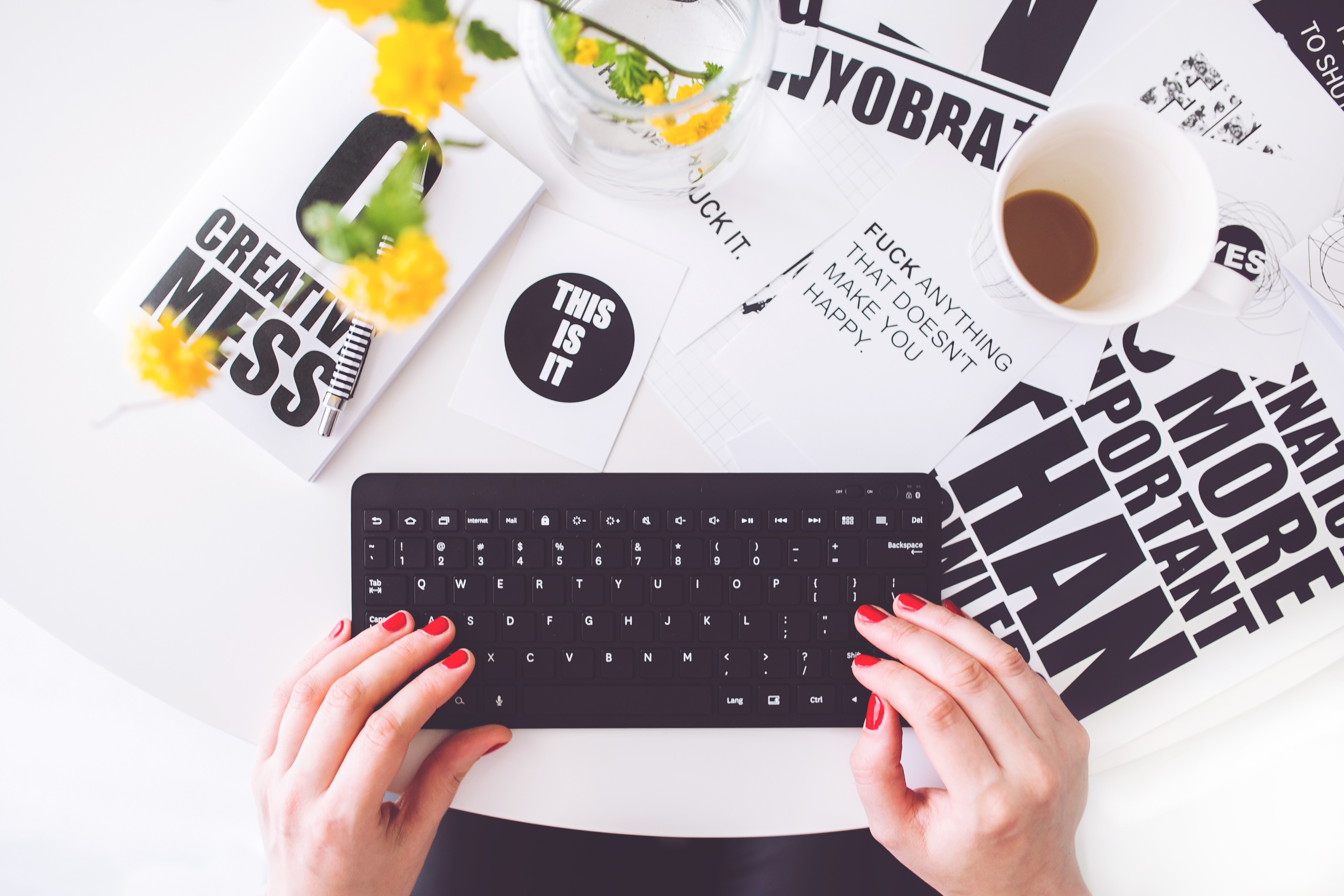 Thousands of tips to help you be a better event coordinator and show organizer.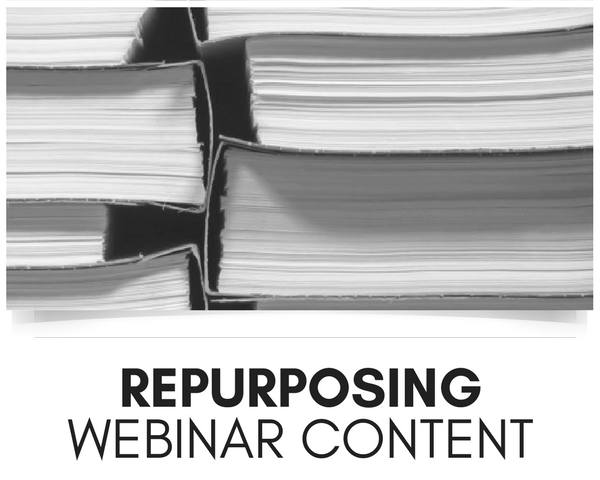 Repurposing Webinar Content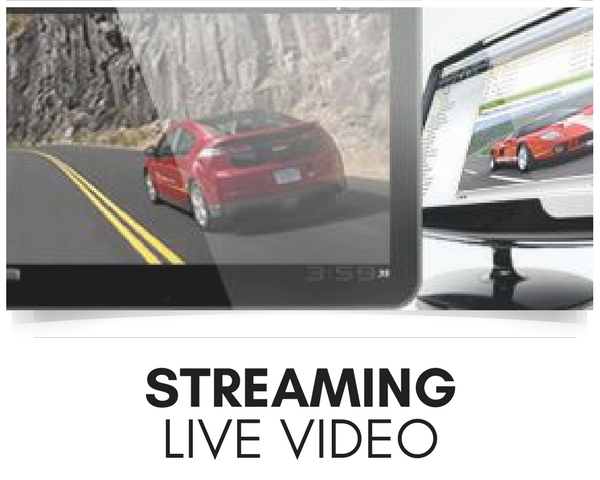 Streaming Live Video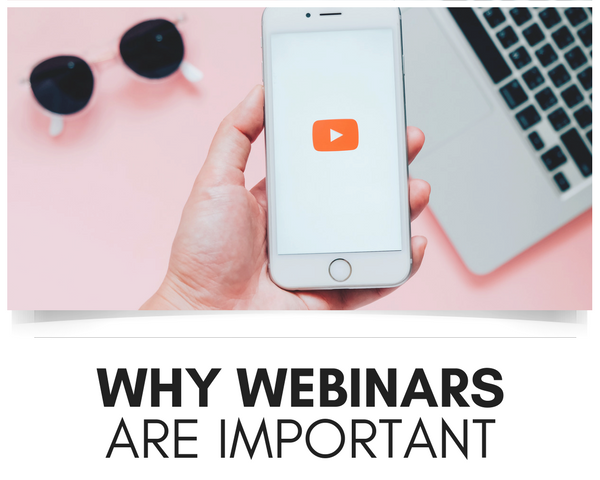 Why Webinars are Important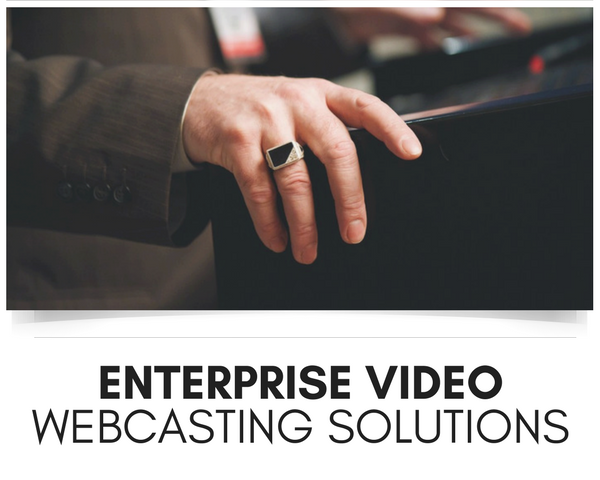 Enterprise Video Webcasting Solutions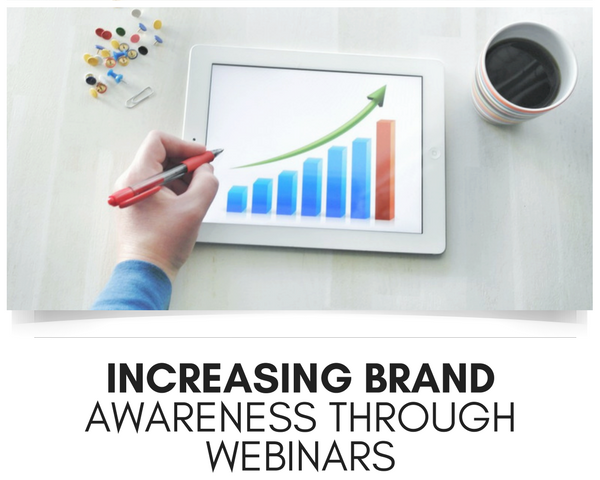 Increasing Brand Awareness Through Webinars